Textile industry weaving way out of poverty in Xinjiang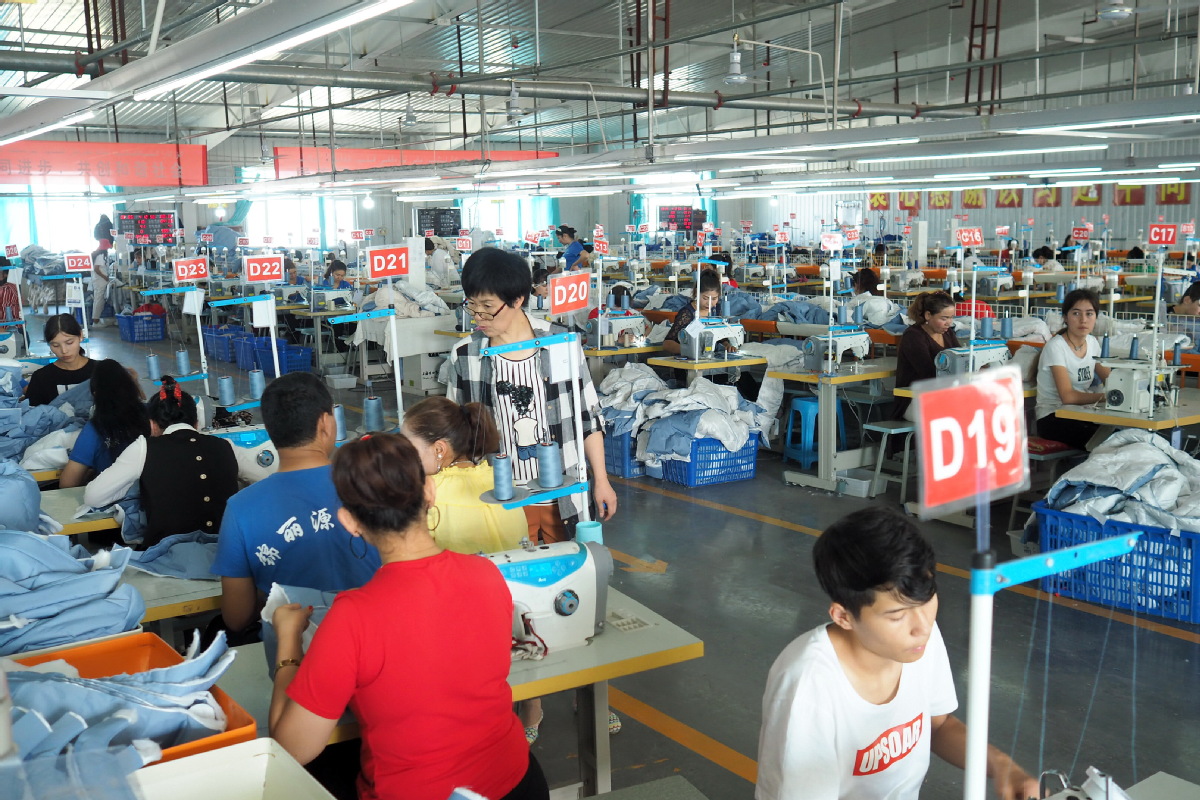 Textile industry is playing an increasingly important role in helping local residents shake off poverty in the southern part of Xinjiang Uygur autonomous region after more than 95,000 new jobs were created in the previous year.
Nijat Ismayil, director general of the Industry and Information Technology Department of Xinjiang Uygur autonomous region, said Xinjiang, the country's largest cotton production and processing base, has given priority to the development of its textile industry, which is expected to further increase the region's employment rate.
"Last year, the region introduced special preferential policies to promote development of the region's textile industry and encourage more textile companies to be set up in the four prefectures in the southern part of the region, by offering a special freight and electricity subsidy to the textile companies," said Ismayil.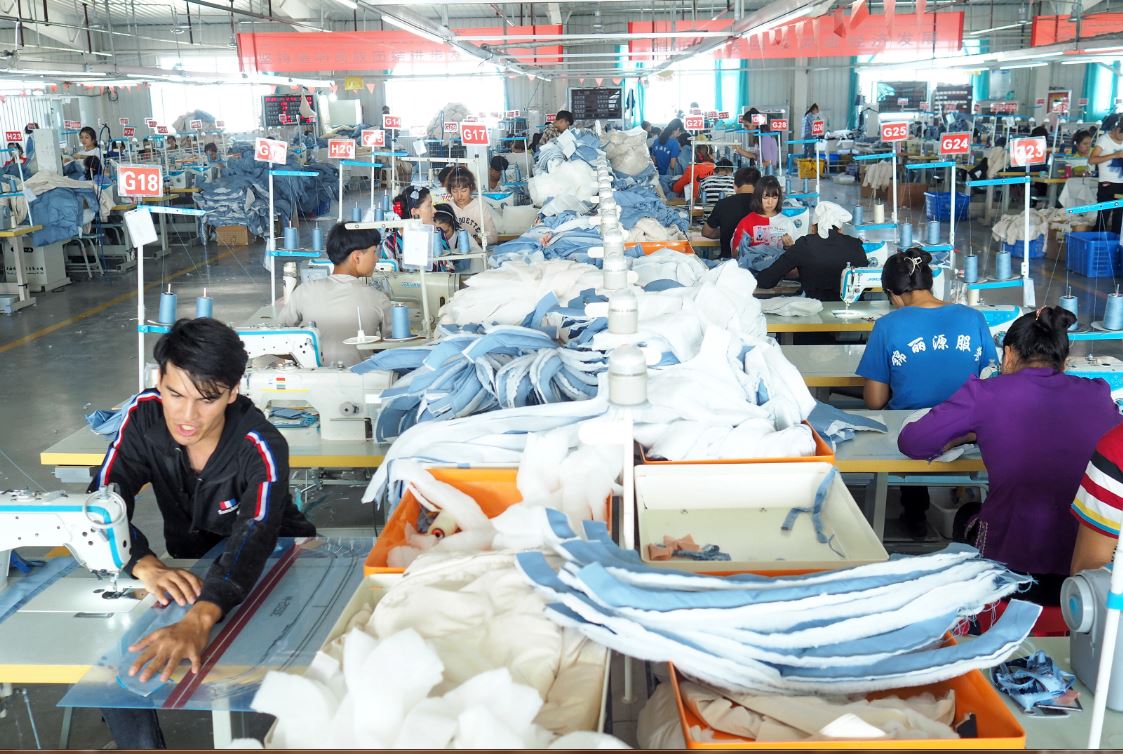 Companies in garment, home textile, knitting, carpet and embroidery industries which usually employ plenty of workers are especially supported by the policies and investment, he said.
Xinjiang has completed a fixed asset investment valued at more than 170 billion yuan ($24.6 billion) in textile and garment industries in the first 11 months of 2019.
"The textile industry in Xinjiang has now changed the previous situation of low efficiency after years of efforts made to improve the digital and intelligence level of the technical equipment. This has helped promote the region's industrial transformation and upgrading to achieve a green and sustainable textile industrial development," said Ismayil.