Guangdong urges teachers, students to avoid travel to Wuhan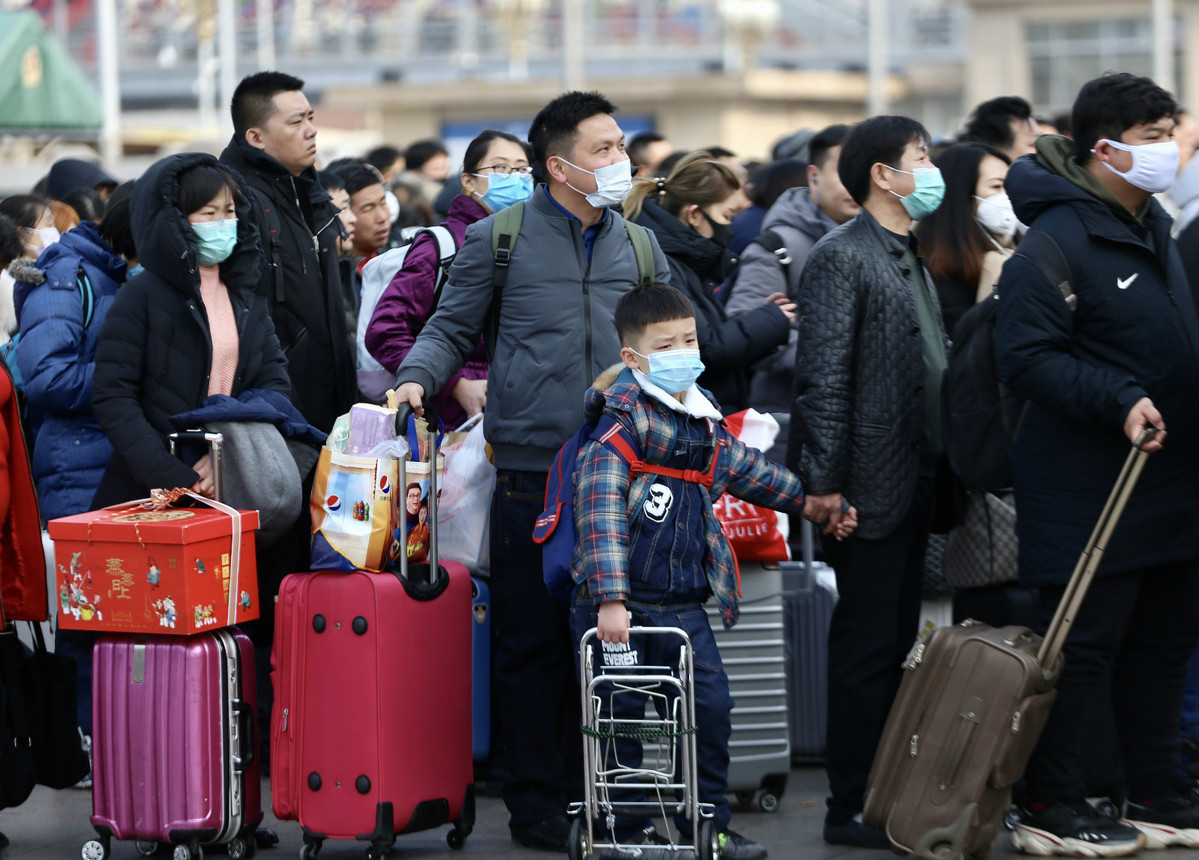 Teachers and students in Guangdong province have been advised not to go to Wuhan, the capital of Central China's Hubei province, during the Spring Festival holiday, according to the Guangdong provincial educational authorities.
The local educational authorities issued a notice on Tuesday, calling for higher attention from teachers and students to prevent and control the spread of pneumonia cases caused by a new strain of coronavirus.
Teachers and students, if they would have to go to Wuhan during the holiday of the Chinese New Year, which falls on Jan 25, must be strictly monitored after their return, according to the notice.
As of 8 pm on Monday, a total of 198 confirmed cases of novel coronavirus infections had been reported in Wuhan, where the first of such cases was identified.
Guangdong also reported 14 confirmed cases of the novel coronavirus as of Monday, with nine cases in Shenzhen, three in Zhuhai, one in Zhanjiang and one in Huizhou.