Ministry: New IMF forecast shows confidence in China's economy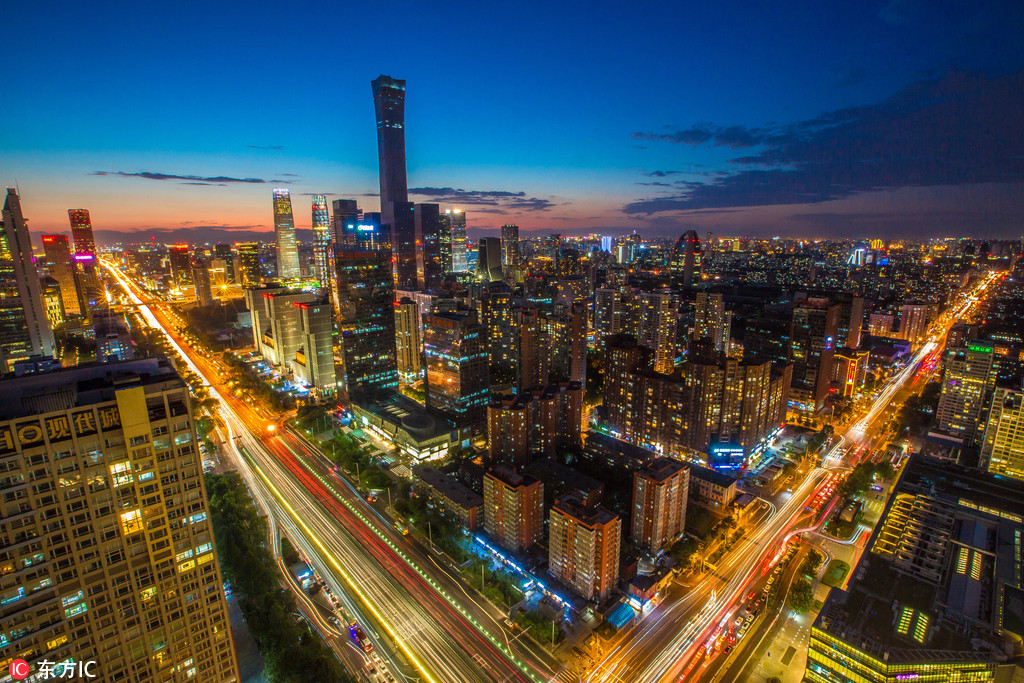 The fact that the International Monetary Fund upgraded its forecast of China's growth shows the international community's acknowledgement of China's economic performance and its confidence in the country's economic prospects, Foreign Ministry spokesman Geng Shuang said on Tuesday.
Geng made the remark after the IMF projected China's growth for 2020 at 6 percent in its World Economic Outlook report issued on Tuesday. In a report issued in October, the IMF predicted that China's growth for 2020 would be 5.8 percent.
Also in the latest report, the organization downgraded its forecast for the global economy for 2020 and 2021.
The international situation has been highly complicated, and the world is seeing significantly more uncertainties, Geng said.
The IMF has downgraded the global economy forecast several times since 2019. The latest downgrading shows that the downward pressure on the global economy is not yet relieved, Geng said.
The spokesman quoted the latest statistics and said China's gross domestic product grew by 6.1 percent in 2019, ranking among the major economies that have seen the fastest growth, and that its GDP per capita has exceeded $10,000.
He said China's GDP will take up more than 16 percent of the world economy, and its growth will take up about 30 percent of the global growth.
China's economic fundamentals will continue to develop for the better in the long run, Geng said, adding that the country will stick to supply-side reform and actively push for the implementation of various measures to make sure its growth remains at the medium-to-high level.
Being the most powerful driver for the world economy, China will work not only to maintain its own growth, but for continued contributions to the global economy, Geng said.
The spokesman said China will deepen reforms, be more open, stick to multilateralism and free trade, and work with all parties for an open world economy and its strong, balanced, sustainable and inclusive development.