Rules for plastic products aim to curb urban pollution
Share - WeChat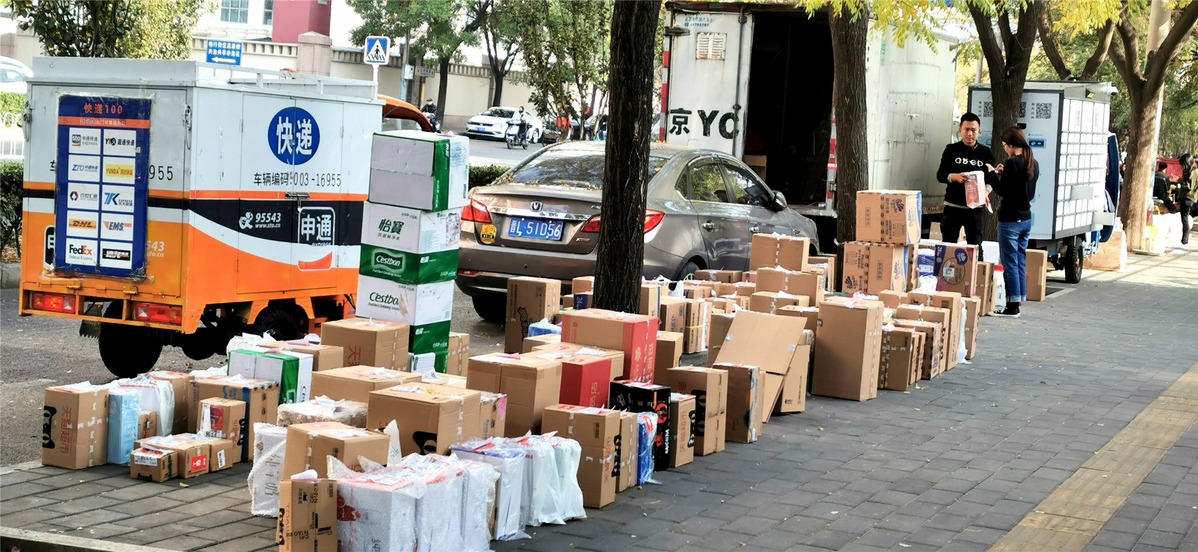 Short-term challenges
The guideline also states that e-commerce and on-demand service platforms should strengthen the management of businesses on their platforms. They should draft plans to reduce the use of and find substitutes for disposable plastic products and make public how well the plan is implemented.
E-commerce and on-demand service platforms will also be encouraged to cooperate with sanitation departments and recycling companies to set up facilities to collect packaging of delivery parcels and meal boxes in key areas.
Yang Bicong, secretary-general of the social responsibility committee of Meituan-Dianping, the country's largest on-demand service platform, said the guideline may only pose some short-term challenges that will be addressed soon.
It may be challenging for restaurant companies using Meituan-Dianping's platform to get substitutes in the short term. This may result in increased packaging costs and affect consumers' experience, she said.
"In the long run, with breakthroughs in technological innovation and the expansion of the market (for degradable plastic substitutes), the cost will be reduced and the performance (of the substitutes) will be improved. All the problems will be addressed," she said.
Meng Wei, a spokeswoman for the National Development and Reform Commission, said the commission will proactively cooperate with other government bodies to make concerted efforts in promoting work on plastic pollution control.
The commission "will upgrade and make public the list of restricted plastic products and elaborate the scope for restrictions and bans on certain types and the implementation standards in a timely manner" to ensure tasks included in the guideline will be fulfilled.
Ouyang Shijia contributed to this story.