Weekly culture & leisure guide (New Year Special)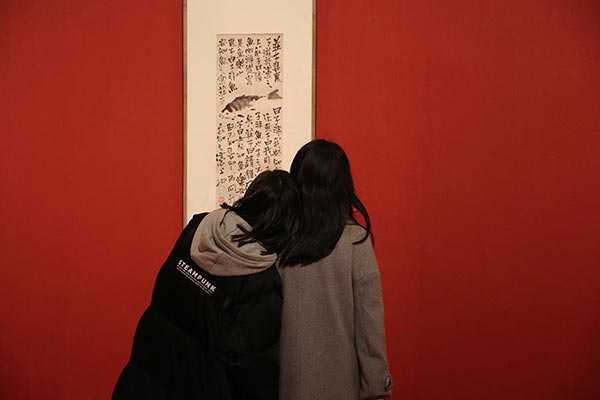 National Art Museum hosts exhibition of donated art to celebrate Chinese New Year
The National Art Museum in Beijing is staging a grand exhibition to pay tribute to its donors, whose donations account for nearly 30 percent of the museum's 110,000 artworks.
A Tribute to Donors, gathering more than 850 works from the donations the museum has received, from as early as 1961 and throughout 2019, is also meant to offer visitors a visual treat during Chinese New Year celebrations.
Works on show include classic Chinese ink paintings and calligraphy, oil works, lithographs, sculptures and photographs.
The show offers a glimpse of the brilliance of ancient Chinese art, traces the evolution of Chinese art in the 20th century, and reviews the cultural exchanges between China and the world.
The museum will be closed at 12:00 on Chinese New Year's Eve (Jan 24) and will stay open from Jan 25-30.
If you go:
No 1 Wusi Dajie, Dongcheng district, 010-64001476北京市东城区五四大街一号,中国美术馆