Top execs weigh in on China's economic development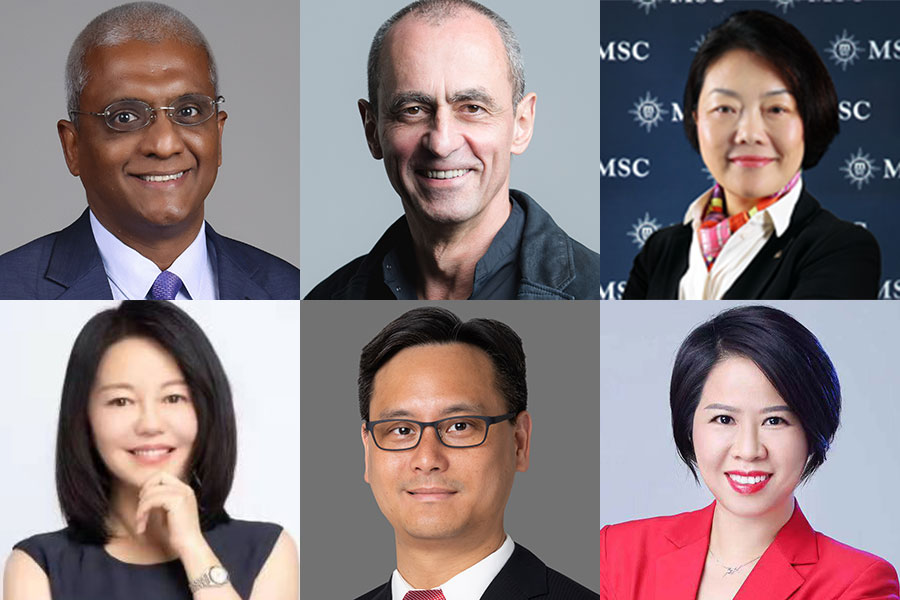 Editor's note: Last year, China's economy maintained healthy development, with economic growth ranking first among major economies. Meanwhile, the nation has taken a raft of measures, such as the Foreign Investment Law and the second China International Import Expo, to further promote high-level opening-up.
With the arrival of the new year, China Daily website has invited several top executives from multinational companies to share their views on the country's economic development and their companies' business strategies in China this year.