Hunan boy first in province to receive transplant cure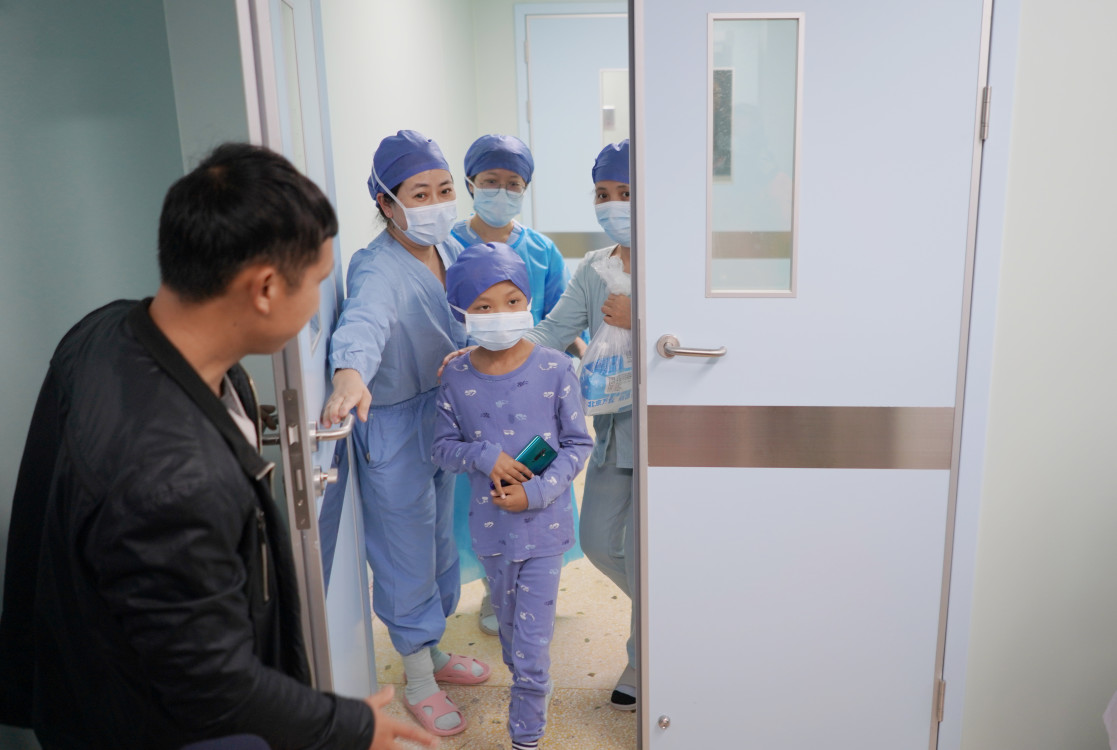 Hunan province's first successful treatment of a rare immunodeficiency disease through a hematopoietic stem cell transplant has been carried out at a hospital there.
The child patient with chronic granulomatous disease - a rare immunodeficiency caused by genetic defects - received a cell donation from his elder sister. As he has recovered smoothly, the 10-year-old boy is expected to be discharged before Spring Festival, which falls on Jan 25.
The boy, named Ji Ji, is from the Xiangxi Tujia and Miao autonomous prefecture in Hunan. He was born in poor health and had been admitted to hospitals several times due to severe lung infection.
After multiple genetic tests over the course of several years, the boy was diagnosed with chronic granulomatous disease last January.