Shanghai government to share data with banks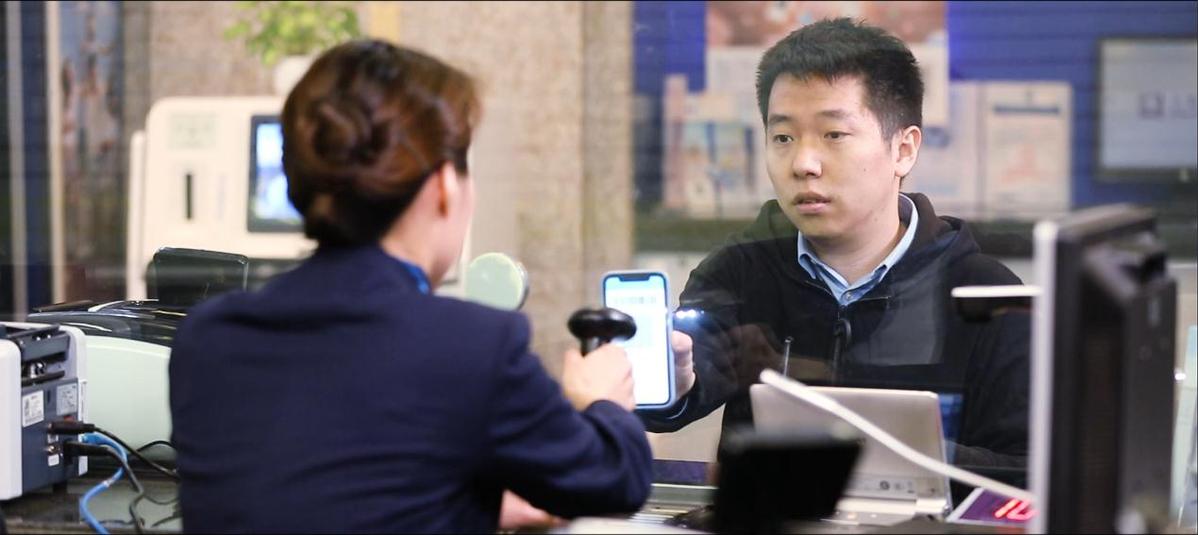 The Shanghai Municipal Big Data Center signed a partnership agreement with three banks on Jan 9 to extend its e-government and online public services in the city.
According to the agreement, the Bank of Shanghai, Shanghai Pudong Development Bank and China Construction Bank Shanghai will now provide around 30 public services, allowing people to perform inquiries related to matters such as social security, marital status and household registration.
This partnership between the government and the banks will widen the application of electronic certificates in the banking system and reduce the administrative approval process, said Ma Chunlei, deputy secretary-general of the Shanghai municipal government.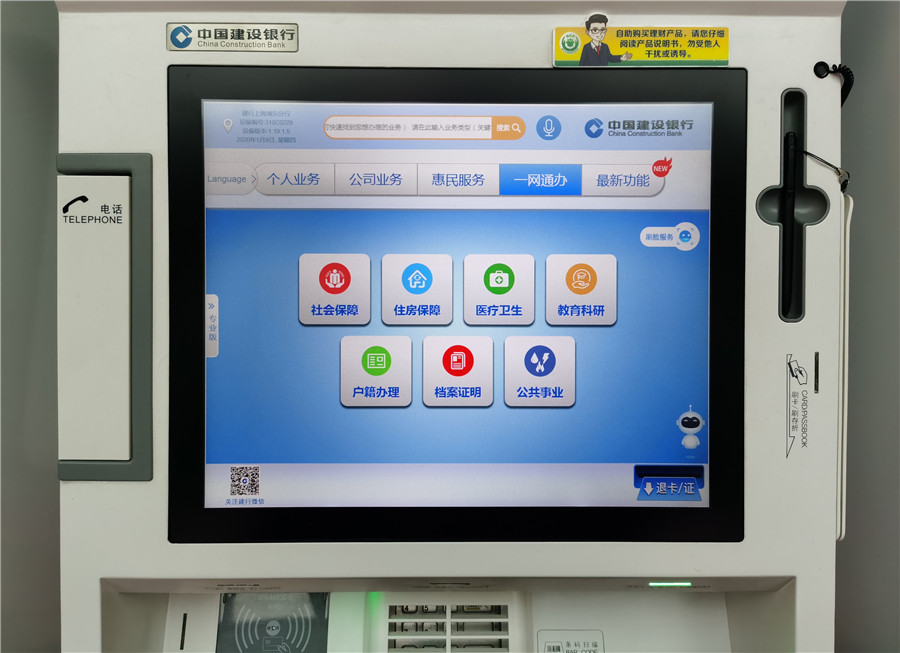 Wang Xiaomei, deputy director of the Shanghai Municipal Big Data Center, said that the center will allow these three banks to access the government database for citizen information such as driving licenses, property ownership certificates and pension accounts. Citizens can inquire, print and authenticate certificates for such matters at these banks.
Qi Hong, vice president of China Construction Bank Shanghai, said this free public service has been made available in more than 300 branches and 1,000 ATMs in the city.
Hu Debin, vice president of Bank of Shanghai, said that the linking of the e-government system and banking system means that individuals and companies will no longer need to bring hard copies of their business licenses or identification cards to the banks.