Beijing's nighttime economy picking up
Share - WeChat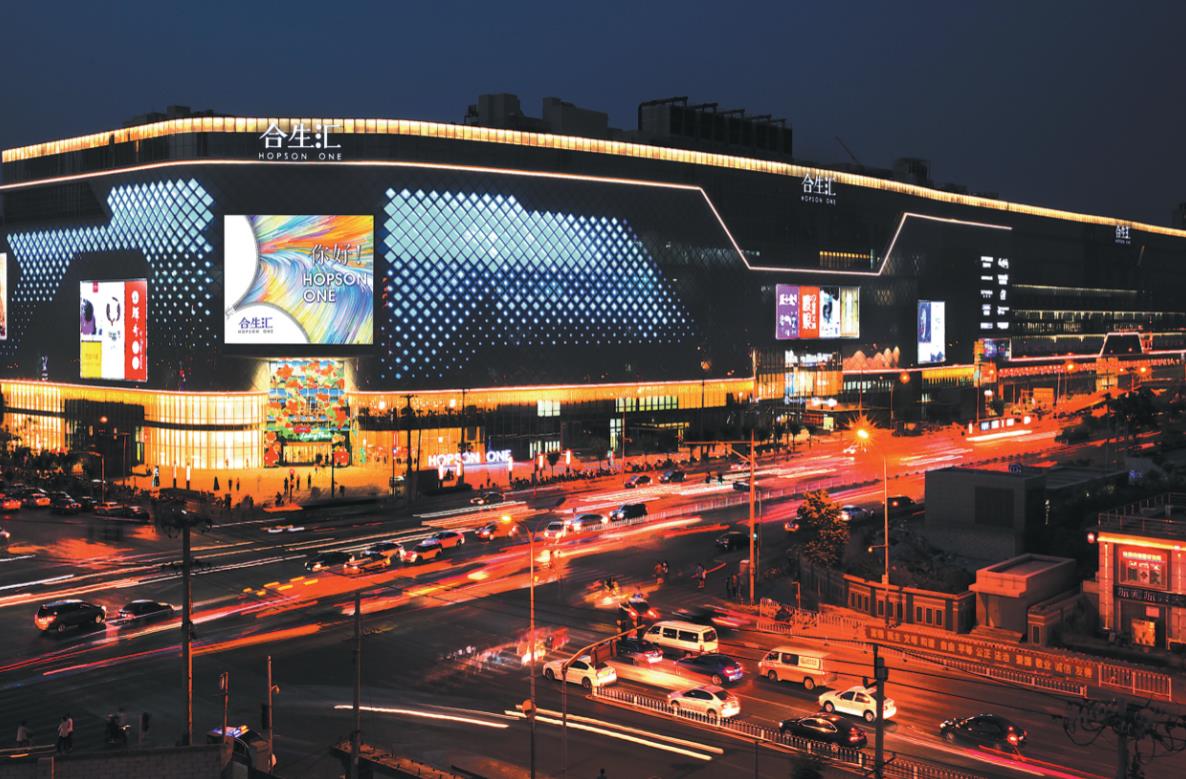 Beijing is attracting more and more visitors who want to experience Chinese culture through traditional and modern ways in the city both during the day and at night.
The municipal government is rolling out measures to provide more choices to consumers.
Li Yihui, a bank clerk working in Beijing, used to go to nightclubs in Sanlitun area after 9 pm, which seemed to be one among the few places that helped her to kill time after work.
"I'm not a party animal and sometimes I dislike the noise in nightclubs, but there was nowhere else to go," she said. "Now, it's totally different. I can go to bookstores, which are open 24 hours, the food courts and shopping malls that offer service until late, and some museums that are quiet and informative."
The consumption demand from people living in this megacity has grown rapidly in recent years as they have become richer.
"Beijing is experiencing a third-generation consumption upgrade at present, which has given people in this city numerous choices related to shopping, cultural events and entertainment," said Sun Yao, deputy head of the city's commerce bureau, at a forum recently.
The first two consumption upgrades happened from the beginning of China's reform and opening-up in late 1978 until the early 1990s, Sun added.
"Different from the previous two consumption upgrades, the third one focuses on service consumption growth, which is much faster than the commodities unit," he said.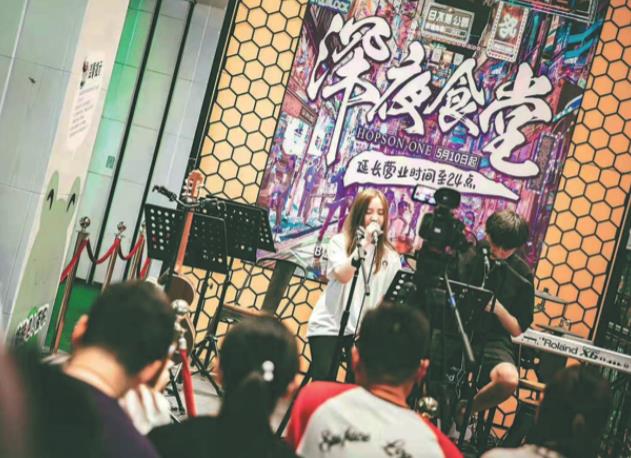 For the first 10 months, Beijing's total social retail volume was around 994 billion yuan ($142 billion), up 5 percent year-on-year while the service consumption volume reached 1.28 trillion yuan, up 10 percent year-on-year, according to the bureau. The consumption volume in the service unit has contributed 71 percent of the city's total number during the same period.
Since summer, residents have found many streets providing beer and shows near their residential compounds. Near Beijing Exhibition Center in Xicheng district, for example, people can enjoy small-scale concerts by singers from Moscow while drinking Russian beer and eating roasted sausages till late.
"Our restaurants are still popular with many guests, until 2 am," said Lin Hong, a waiter of a beer bar.
In addition to catering, including at restaurants and bars, bookstores are also attracting young people who prefer a quiet place to read at night with hot coffee in hand.
Xinhua bookstore in Xihuashidajie street, Dongcheng district, started to stay open for 24 hours in 2017. The bookstore, which has a 47-year history, is a must-go-to place among young people now.
Li Li, manager of the bookstore, said they want to create an atmosphere where books are always there whenever readers need them.
"The nighttime labor cost is 30 percent higher than it is during the day, but the income during the night only accounts for 5 percent of the total revenue, which pushed us to think of new ways to increase income at night, such as selling creative cultural products," she said. "The government subsidy is a need for operators like us."
With government support, the operators have more incentive to develop the night economy, she added.