Year rolls over to Beethoven
Share - WeChat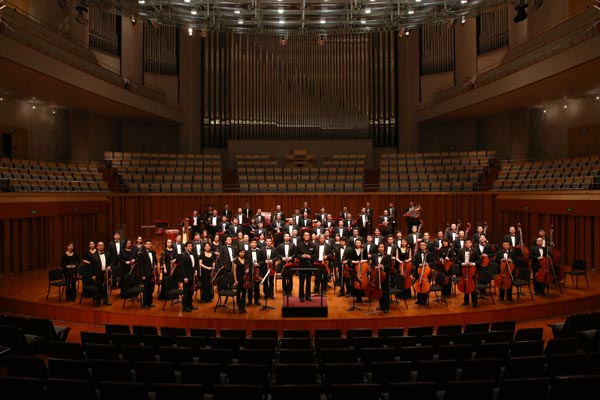 Composer's Symphony No 9 is one of the masterworks opening the Meet in Beijing Arts Festival, which will see over 700 artists gather together in the capital, Chen Nan reports.
Symphony No 9 is the last complete symphony by Ludwig van Beethoven, finished in 1824 when the composer had turned completely deaf. The work is performed by orchestras around the world and is widely considered a symbol of hope, unity and fellowship.
During the opening concert of the 20th Meet in Beijing Arts Festival, the capital's largest annual festival of dance, music, drama and art, the masterpiece will be performed by the Tokyo Opera Singers and the Beijing Symphony Orchestra at the National Center for the Performing Arts on Jan 6.
Most Popular