Weekly culture & leisure guide (Dec 27-Jan 3)
Good morning China Daily readers! Discover the best things to do in major Chinese cities with our weekly roundup of trending arts, culture and leisure activities around town. To recommend an upcoming event or activity, please contact culture@chinadaily.com.cn.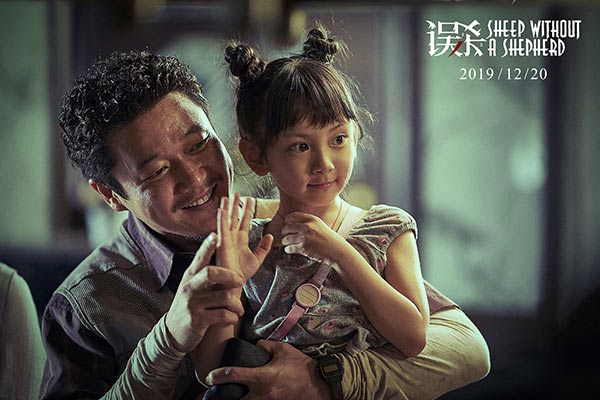 Films
Sheep Without a Shepherd
Two weeks after its theatrical release, Chinese crime thriller film Sheep Without a Shepherd, an adaption from the 2015 Indian hit Drishyam, is proving to have strong legs at the box office, having raked in more than 600 million yuan ($85.81 million).
Helmed by Taiwan-based Malaysian filmmaker Boon-Lip Quah, the film stars comedian actor Xiao Yang, The Last Emperor star Joan Chen, and actress Tan Zhuo, the star of the 2018 box office hit Dying to Survive.
The film follows a father trying to cover up his daughter's crime, who committed manslaughter of a police officer's son, dragging the girl's family into struggles against the police.
So far the film has notched up 7.6 points out of 10 based on over 180,000 reviews on Douban, China's answer to IMDb.