China's tech giants invested over 350b yuan in 419 firms
Share - WeChat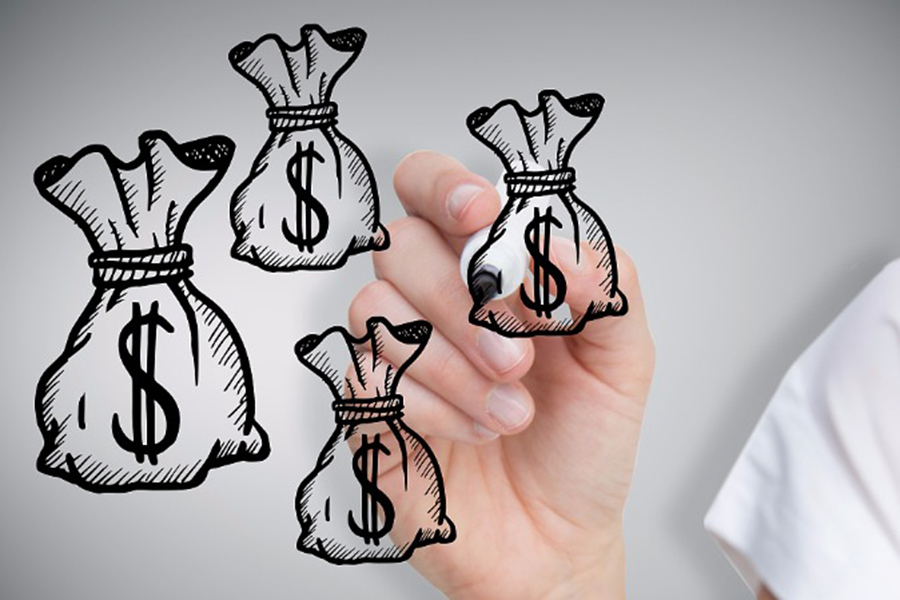 China's eight internet giants - Alibaba, Tencent, Baidu, Xiaomi, JD, ByteDance, Meituan, and Didi - invested more than 350 billion yuan in 419 firms by Dec 26, news portal ThePaper reported on Monday.
Tencent invested 125 times this year, including 97 times in domestic market and 28 times overseas, with the total investment amounting to 108.96 billion yuan, an increase of 50.5 percent over last year.
A total of 119 firms spread across 15 industries received Tencent's investment.
Alibaba's investing branches invested 100 times this year, 89 times in China and 11 times in other countries, and the total investment reached 171.493 billion yuan, surging 62 percent year-on-year.
The tech giant invested in 97 firms in 15 industries, including enterprise service, finance, entertainment, information technology, motor traffic, real estate service, local life service, logistics, e-commerce, tourism, healthcare, advertising, education and game development.
The entertainment, enterprise services and finance received the most investment from Tencent and Alibaba.
Xiaomi invested 15.72 billion yuan in 75 firms this year and its investment focused on information technology, local life service and e-commerce.
Besides, Xiaomi also invested in two companies in commercial aerospace area, including Deep Blue Aerospace and GalaxySpace
Baidu's invested in healthcare industry, spending 11.7 billion yuan in 50 companies 11 times this year.
Meanwhile, JD, ByteDance, Meituan, and Didi invested 40 times in 39 companies, 29 times in 29 companies, 7 companies, and 4 companies, with the investment amount at 27.5 billion yuan, 5.75 billion yuan, 13.65 billion yuan and 2.23 billion yuan, respectively.
All of the eight internet giants invested in information technologies with the scope involving wearable device, intelligent manufacturing, artificial intelligence, augmented reality, chip, robot, laser radar, system integration and IoT.