China secures steady industrial, IT growth for 2019
Share - WeChat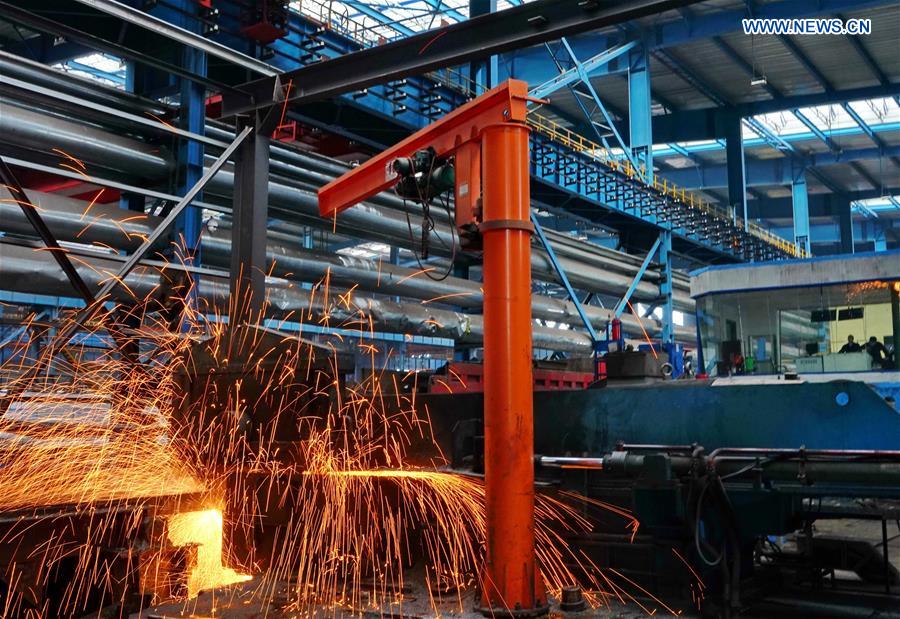 BEIJING - China is expected to see steady growth of its industrial and information technology sectors this year, according to a meeting by the Ministry of Industry and Information Technology (MIIT).
The country's total value-added of the industrial enterprises above designated size might grow 5.6 percent year-on-year in 2019, the meeting predicted.
Revenue of software and information technology services are expected to increase 15 percent, while telecom businesses might expand 20 percent.
The internet sector's revenue is likely to rise 20 percent year-on-year.
China enjoys many advantages of achieving high-quality development such as the world's most complete industrial system and a huge market and talent pool, the meeting noted.
For 2020, share-holding limits for commercial vehicles will be lifted for foreign investors. Foreign investment will be encouraged to flow into advanced manufacturing, modern services and China's central and western areas, according to the meeting.