Cuba banks on tourism for economic uptick
Share - WeChat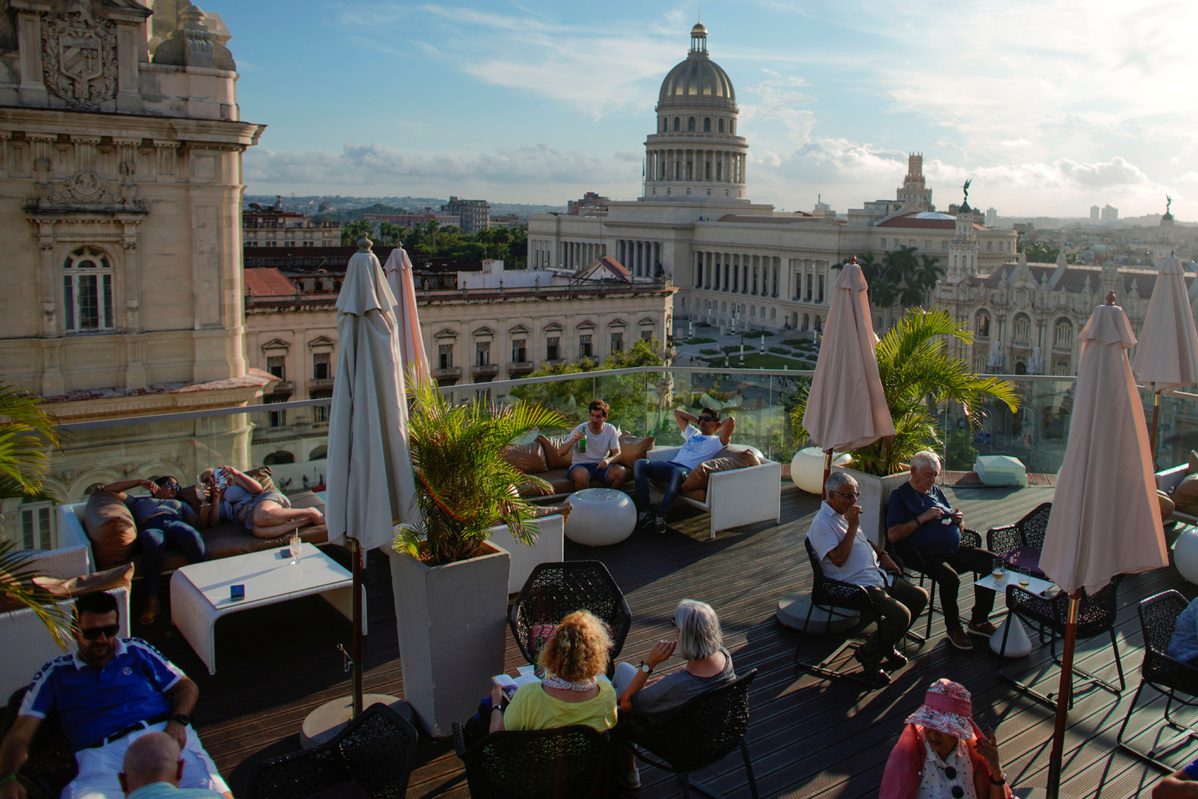 Cuba is looking to increase exports by 3.7 percent next year, Cuban Minister of Economy Alejandro Gil said.
Gil made the remarks during the fourth session of the ninth National Assembly of People's Power, Cuba's single-chamber parliament.
He said that the government plans to grow exports in a number of sectors including tourism, the country's economic engine, which brings in $2.5 billion a year.
The government's strategy for 2020 is to attract 4.5 million visitors for a growth of 4.7 percent.