Experts call for innovation in steel manufacturing
Share - WeChat Although China produces most types of stainless and special alloys that meet its large-scale special material demand, certain types of materials for high-end manufacturing still rely on imports, and it is important that Chinese companies across the industry chain cooperate to meet market-oriented demand and coordinate innovation and technological development, experts said.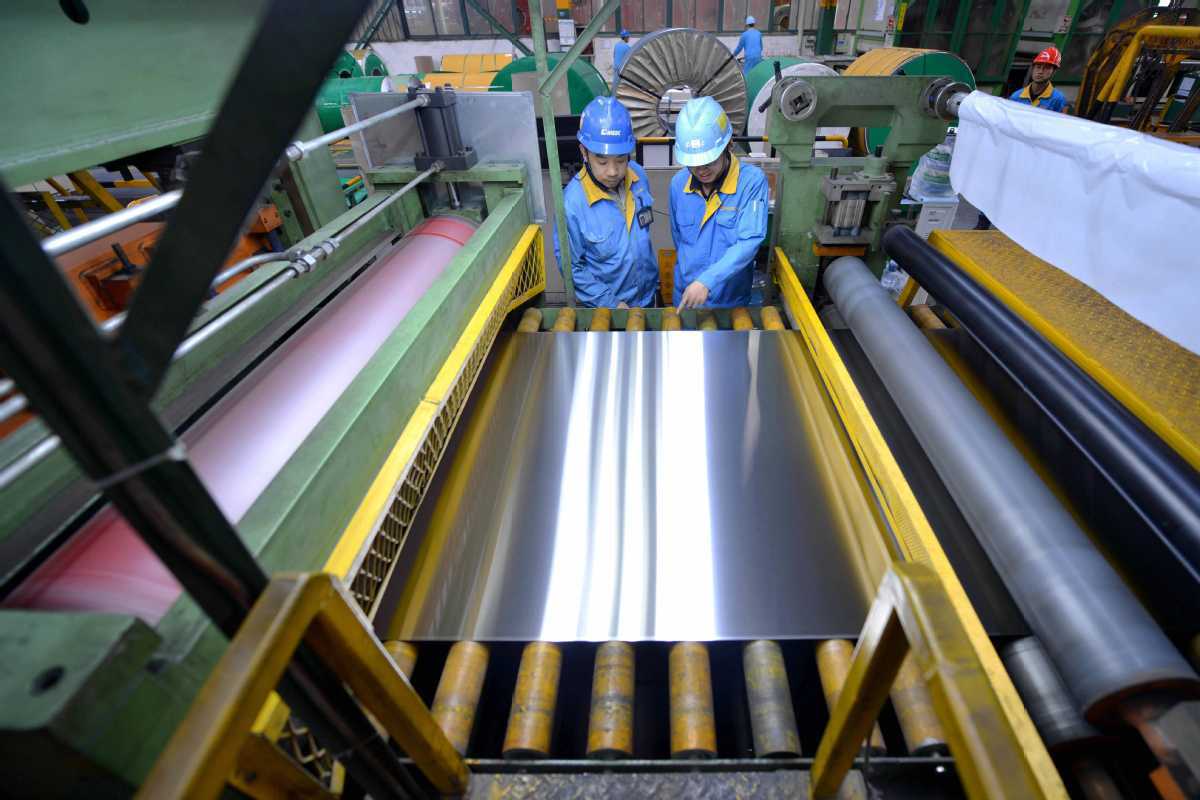 Zhang Xiaogang, former president of International Organization for Standardization, said the development of new products and new technologies in new materials of stainless and special alloys must consider the needs of strategic emerging industries, and the development of new materials should be synchronized with the development of new material standards.
He made the remarks at a recent event celebrating the establishment of the Zhongguancun Stainless and Special Alloy New Material Industry Technology Innovation Alliance, a non-profit organization jointly formed by 59 institutions and enterprises in stainless and special alloy sector, including research institutes, universities, raw material suppliers, stainless and special alloy product manufacturers, users and logistics companies.
Gan Yong, director of National Advisory Committee of Experts on New Material Industry Development, and former vice-president of Chinese Academy of Engineering, said the development of stainless and special alloys are critical for China's manufacturing update, and he hopes the establishment of the alliance will boost innovation and new material research and development in China's stainless and special alloy industry to ensure domestic supplies.