EY expects A-share IPOs to remain robust in 2020
Share - WeChat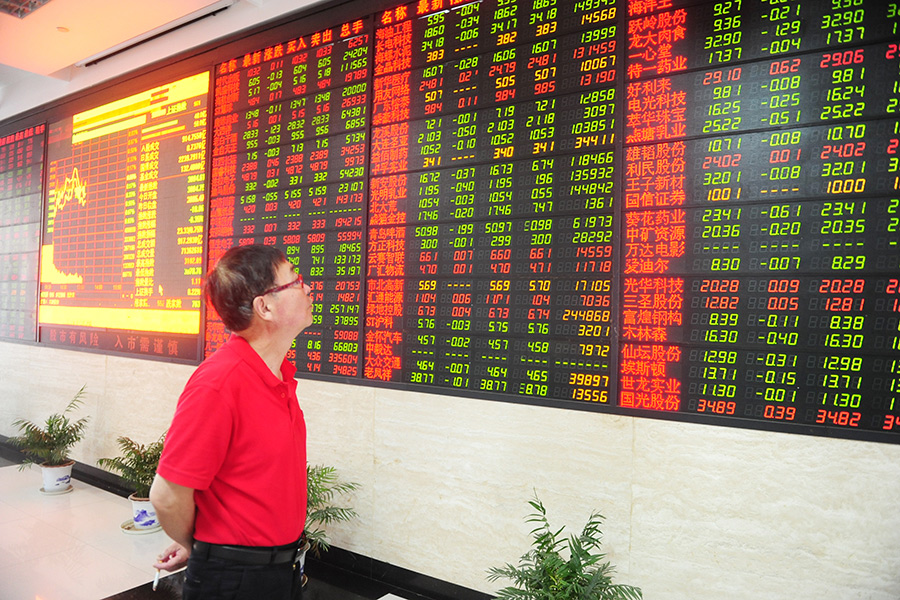 BEIJING - Management consultancy EY expects IPOs on China's A-share market to remain robust in 2020, as proactive fiscal policies and flexible and appropriate monetary measures will drive the capital market upward.
EY said in a newly released report that 5G technology is also expected to drive the IPOs of innovative tech companies.
In 2019, 200 companies are expected to be listed on the A-share market, raising 252.8 billion yuan ($36.1 billion), with deals and proceeds up 90 percent and 82 percent year-on-year, respectively, according to the EY report.
EY attributed the record-high proceeds since 2012 to the early success of the science and technology innovation board (STAR) and mega IPOs which have raised more than 10 billion yuan in funds.
"With stronger IPO and delisting regulations, A-share delisting tends to become normalized and marketized and capital market reform will continue to go deeper," said EY Assurance Partner Vivien Zhang.
Highlighted STAR's positive role, Zhang said she believes the innovation of STAR on listing standards, its registration system, IPO pricing, trading and delisting rules lay a foundation for deepening the reform of the A-share capital market.
"Since the launch of the STAR, the IPO market has performed steadily, investors showed great enthusiasm and various mechanisms have taken effect," she said.