Lenovo founder Liu Chuanzhi, 75, retires
Share - WeChat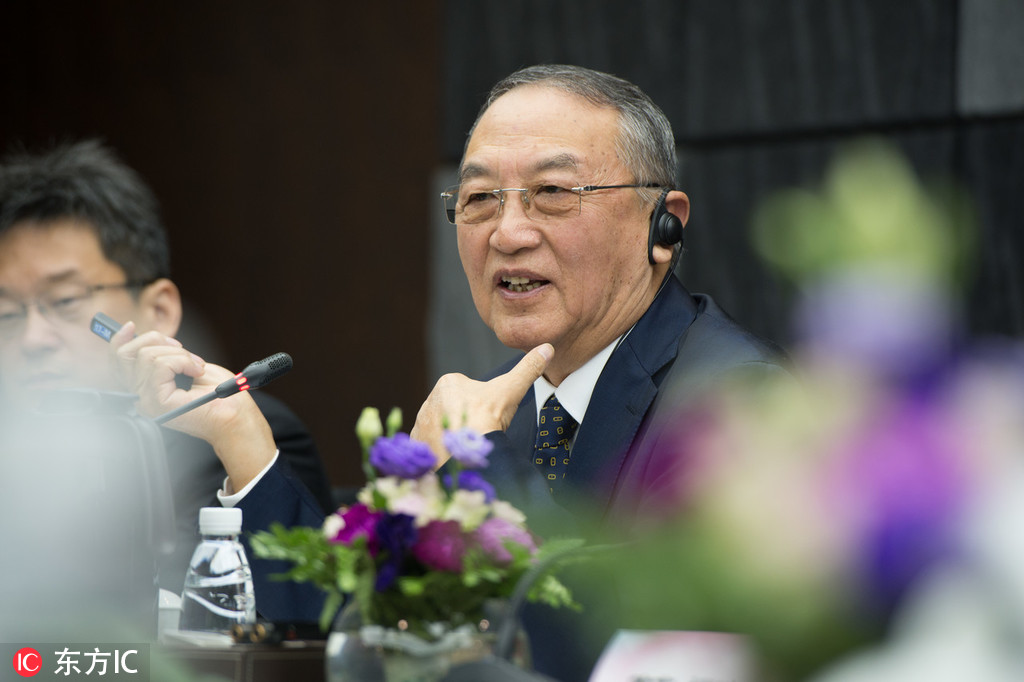 The Chinese entrepreneur Liu Chuanzhi, 75, announced his retirement as chairman of Legend Holdings on Wednesday.
Liu is well-known for founding Lenovo in 1984. In the past 35 years, the company acquired IBM's PC business in 2004 to gradually become the world's largest PC maker, and bought cellphone brand Motorola from Google in 2014, and then it went public on Hong Kong stock market in 2015.
Liu retired twice from Lenovo in 2004 and in 2011.
In 2009, after Lenovo's performance fell sharply, Liu returned to Lenovo. When the company turned losses into profits, Liu stepped down as chairman of Lenovo in 2011 to pay attention on its parent company Legend Holdings.
If Lenovo gets into trouble and he needs to come back,, he would, Liu once said.
In 2018, Lenovo faced negative publicity over claims that it failed to back Huawei in setting global standards for the 5G mobile communications technology.
To rebut the rumor, Liu came forward and released a statement titled "Act, Sworn to Win Lenovo's Honor", and said "Chinese businesses should unite and brush aside attempts to sow discord."