Phase-one Sino-US trade deal reached
By Xin Zhiming and Jing Shuiyu in Beijing and Zhao Huanxin in Washington | China Daily | Updated: 2019-12-14 05:24




Share - WeChat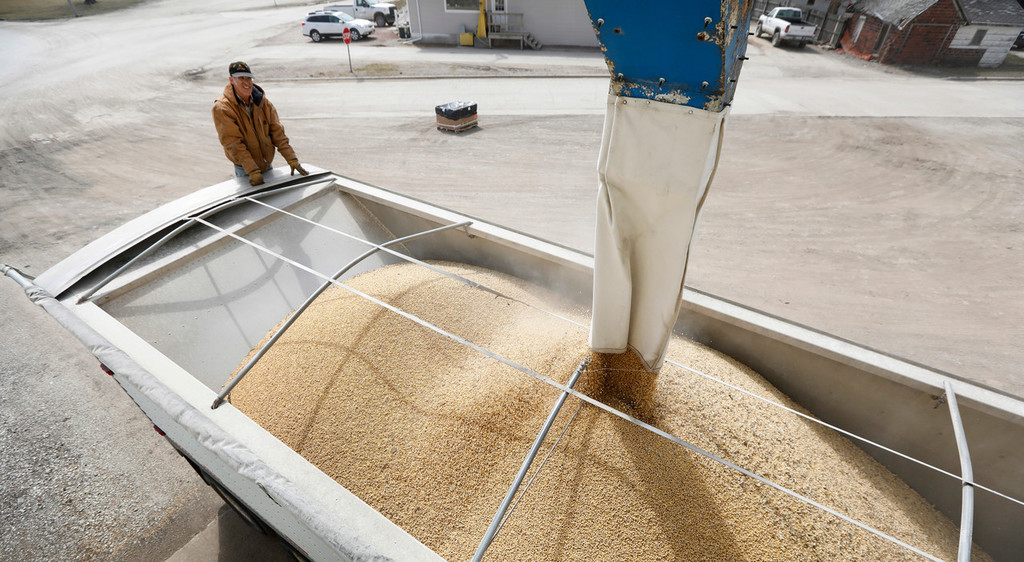 China and the United States have reached agreement on the text of their phase-one trade deal on the basis of equality and mutual respect, according to Chinese officials on Friday.
China agreed to increase imports of US agricultural products and the latter will gradually eliminate its tariffs on Chinese goods, said Wang Shouwen, vice-minister of commerce and a deputy international trade representative.
The US will implement its promise to eliminate tariffs on Chinese goods "phase by phase", Wang said at a news conference in Beijing. "The US tariffs will undergo a change from going up to going down."
The deal will cover intellectual property rights, technology transfers, food and agricultural products, financial services, exchange rates and transparency, he said.
The two nations agreed to complete their respective legal approval processes as soon as possible and hold talks to make concrete arrangements regarding the formal signing of the deal, Wang said.
"The two countries should abide by the agreements and make efforts to implement the phase-one deal well," he urged.
The two nations reaching the agreement will serve the fundamental interests of both countries and the world as a whole, Wang said, adding that it will have a "positive effect" on global trade and the world economy as well as financial markets.
Major stock markets around the world reacted positively on Thursday and Friday in anticipation to such a deal being reached.
"The deal will be conducive to the two countries' strengthening cooperation in trade and effectively controlling and managing their disputes in that field," Wang said.
China's increasing imports from the US will better satisfy Beijing's domestic market demand and serve China's pursuit of high-quality development, said Ning Jizhe, vice-minister of the National Development and Reform Commission.
The elimination of tariffs on Chinese products is the "core concern" of China and Beijing hopes the US can keep its word, said Liao Min, vice-minister of finance and deputy director of the General Office of the Central Financial and Economic Affairs Commission.
Analysts said it is in the interest of the US to sign such a deal.
"The next round of tariffs would have been an unmistakable 'own goal', hurting American companies and consumers more than China," said Douglas H. Paal, distinguished fellow of the Asia Program at the Carnegie Endowment for International Peace, who used a term that refers to a soccer team kicking the ball into its own net.
"Even Trump saw its downsides, so it makes every sense to avoid the new round," Paal told China Daily.
Gary Hufbauer, a senior fellow and trade expert at the Peterson Institute for International Economics, another think tank in Washington, said it will be a "big relief" not to have a new round of tariffs.
A deal "will be good news for Christmas shopping and for business confidence", he said in an email before the Chinese conference. "The stock market is very happy," he said, adding that the phase-one agreement will "tamp down the trade wars for a while".
Speaking at a news conference on Friday, Foreign Ministry spokeswoman Hua Chunying said China insisted on resolving existing differences with the US through constructive consultations, which should be based on the principle of equality and mutual respect. The agreement must be mutually beneficial, she said.
Bian Quanshui, a macroeconomic researcher with Sinolink Securities, said Sino-US friction is a deeply rooted and long-term issue. "There is still a long way to go in the future," Bian said.
"But we feel hopeful that China and the US will eventually be able to resolve their trade disputes, because they share common interests, so that the cost of their conflicts is enormous," Bian added.