China dominates Namibia's export market in Q3
Share - WeChat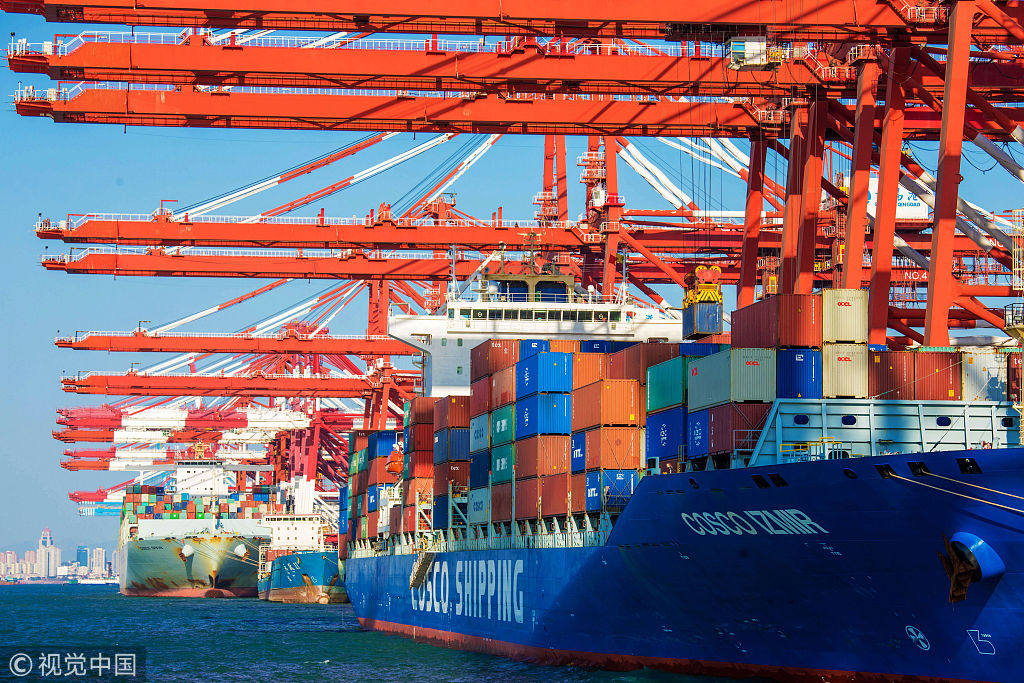 WINDHOEK - Namibia's leading export markets in the third quarter (Q3) of 2019 saw China dominate the pack as $313 million (Namibia $4.6 billion) worth of goods which mainly comprised of copper blister and other mineral ores including uranium were exported during the period.
Namibia's Statistic Agency(NSA) in the trade statistics for Q3 bulletin released Thursday said South Africa, Botswana, Belgium, and Spain followed after China.
According to NSA Namibia's leading export commodities in Q3 comprised of copper, precious stones and metals, fish, ores as well as live animals.
Meanwhile, NSA said that Namibia recorded a trade deficit amounting to $462 million (Namibia $6.8 billion) as compared to the deficit of $319 million witnessed during the same period of last year, implying a substantial deterioration of 4.5 percent.
According to NSA, the deficit was mainly driven by exports which weakened by 23.1 percent over the course of the year, while imports declined by a lower margin of 12.4 percent.