Beijing unveils list of top suburban gourmet foods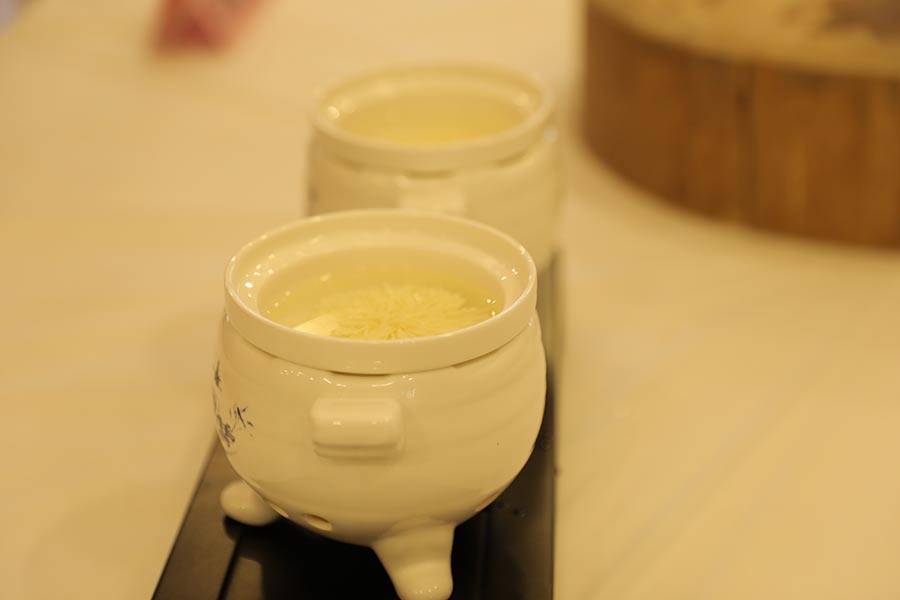 A total of 40 gourmet snacks and dishes made the list of the most popular suburban foods chosen by Beijing residents on Dec 12.
The list was initiated by the Beijing Municipal Culture and Tourism Bureau and the Beijing Municipal Commerce Bureau, and covered local specialties, snacks and flower delicacies.
The list was a result of an online vote that saw more than 3 million residents of the capital take part.
Tofu banquets from the northeastern district of Yanqing, a fish feast from northeastern Miyun district and chrysanthemum dishes from northeastern Pinggu district ranked high on the list.
The list is part of Beijing's wider efforts to show what the suburbs and rural fringes of the city have to offer, and encourage more people to enjoy the charm of the countryside.