CBA: Franklin fined 20k yuan for referee taunting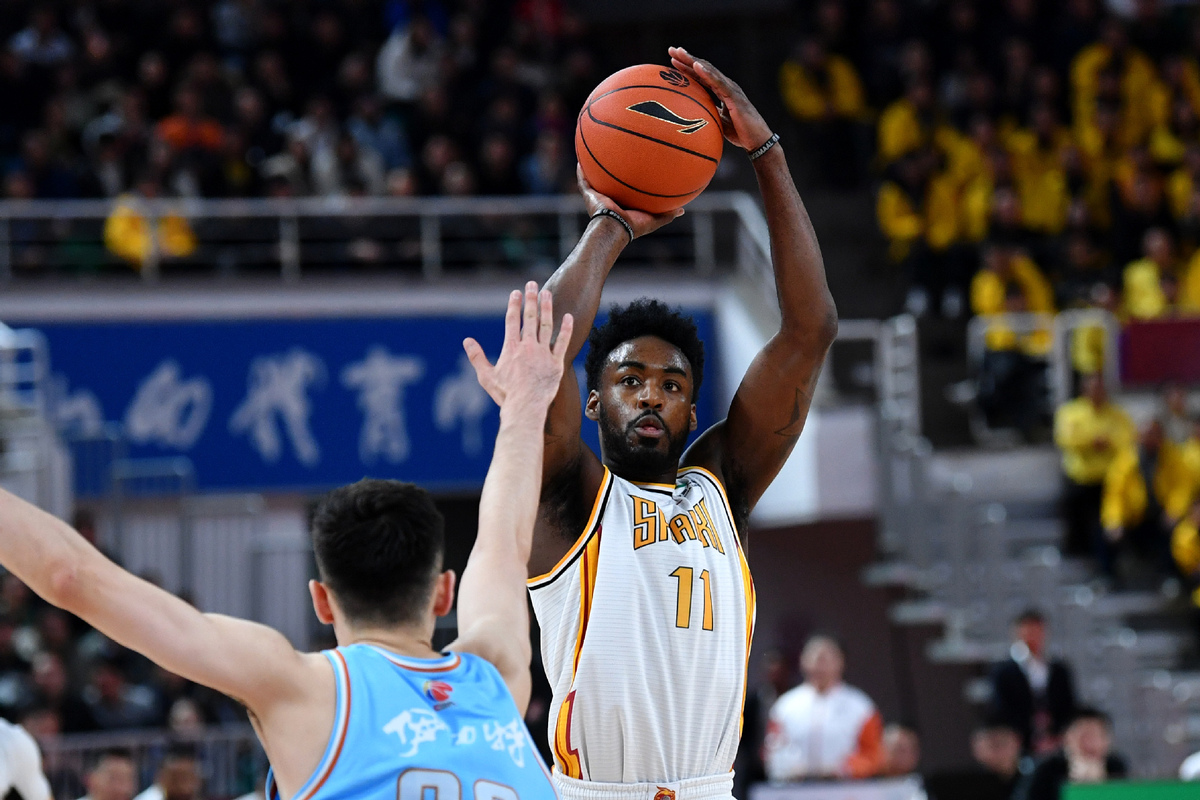 BEIJING - Chinese Basketball Association (CBA) club Shanxi Loongs' Jamaal Franklin was given a 20,000-yuan (about 2,845 US dollars) fine on Thursday for taunting referees in an earlier CBA match.
Franklin registered an astonishing 42 points, 12 rebounds, 12 assists and 10 steals in Tuesday's 15th round match against Xinjiang, becoming the third player in CBA history to achieve a quadruple-double.
But that didn't save Shanxi from a 114-110 loss at home. Franklin was found to head to match referees for some words after the match, which inflicted the fine on him.
Franklin averaged 31.2 points, 9.8 rebounds and 10.7 assists in 13 matches. He was named the CBA Player of the Month in the first edition of the season.
Shanxi rank fourth with a 10-4 record.