Tianjin overcome Sichuan 98-94 in CBA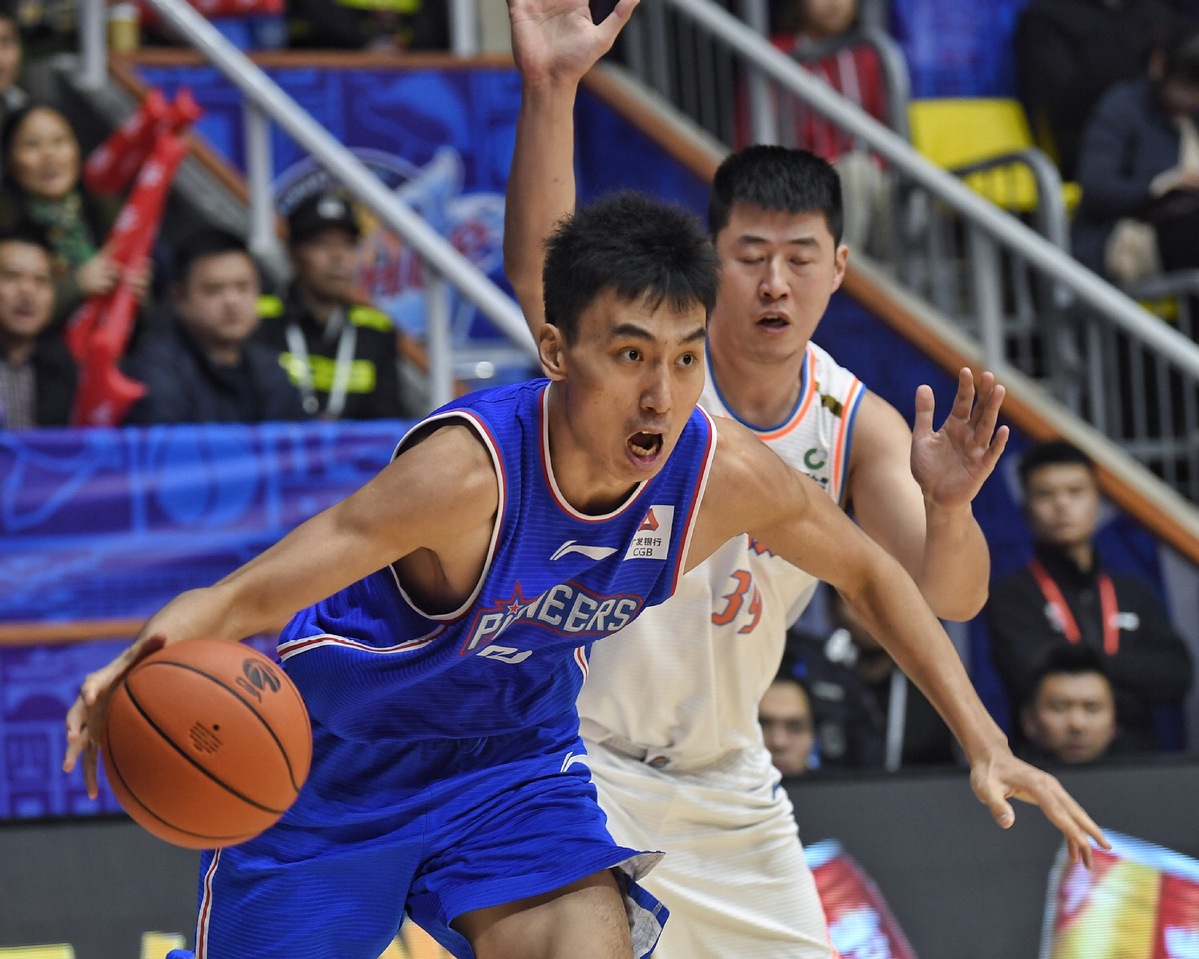 CHENGDU - Chasson Randle got 28 points and 3 rebounds, helping Tianjin Pioneers beat Sichuan Blue Whale 98-94 in the Chinese Basketball Association (CBA) league on Wednesday.
Tianjin closed the first half with a lead of 49-40. Sichuan struggled to reverse its losses in the third quarter, leading 73-68 into the last quarter, but faded in the last quarter to let the visitors take the win.
Courtney Fortson made a game-high 35 points plus 9 assists and his teammate Chen Chen also contributed 15 points for Sichuan. Shi Deshuai and Marko Todorovic contributed 15 and 14 points separately for Tianjin.
"We had problems with our offence after the third quarter. We should have had a better organization." said Yin Kui, head coach of the Sichuan team, after the game.
Tianjin Pioneers now sits 18th in the CBA table, while Sichuan is the second from the bottom team with a seven-game losing streak.