Russia banned from '20, '22 Olympics
Share - WeChat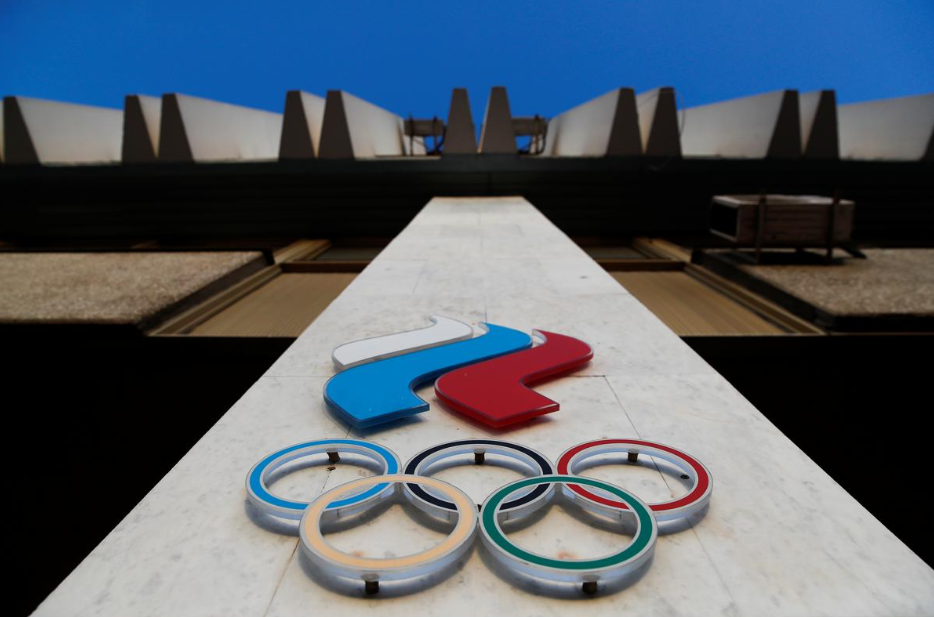 The World Anti-Doping Agency, or WADA, on Monday banned Russia from major global sporting events in the next four years including the 2020 Tokyo Olympics and the 2022 Beijing Winter Olympics after accusing Moscow of falsifying data from an anti-doping laboratory.
The ban was announced by WADA's press service and confirmed by the head of the Russian Anti-Doping Agency, Yuri Ganus.
The Russian Olympic Committee called the sanctions "illogical and inappropriate".
Russia has signaled that it will appeal the ban to a sports arbitration court.
Meeting in Lausanne, Switzerland, the WADA Executive Committee, also ruled on Monday that Russian state officials as well as the officials of the Russian Olympic Committee and the Russian Paralympic Committee are to be banned from attending all major international sports tournaments for the four-year period.
Under the sanctions, the Russian flag and anthem are also prohibited from being displayed at the Tokyo 2020 Olympics, 2022 Beijing Winter Olympics and 2022 FIFA World Cup in Qatar.
Even if the bans are ultimately enforced, Russian athletes who can prove they are untainted by the doping scandal will be able to compete under the Olympic flag and be designated as "Olympic Athletes from Russia," and wear a uniform with that designation.
The ban comes after Russia's Anti-Doping Agency was declared non-compliant for manipulating laboratory data handed over to an investigation in January 2019, the BBC reported.
Linda Helleland, the vice-president of WADA, said the ban was "not enough".
"I wanted sanctions that cannot be watered down," she said. "We owe it to the clean athletes to implement the sanctions as strong as possible."
Evidence shows that Russian authorities tampered with a Moscow laboratory database to hide hundreds of potential doping cases and falsely shift the blame onto whistleblowers, both WADA investigators and the International Olympic Committee said last month.
"Flagrant manipulation" of the Moscow lab data was "an insult to the sporting movement worldwide", the IOC said on Nov 26 and merited the "toughest sanctions".
Russia has consistently denied all the accusations.
WADA said Russia has 21 days to appeal against the ban. The appeal would be referred to the Court of Arbitration for Sport, a quasi-judicial body headquartered in Lausanne.