Water supply infrastructure growing in rural Guangdong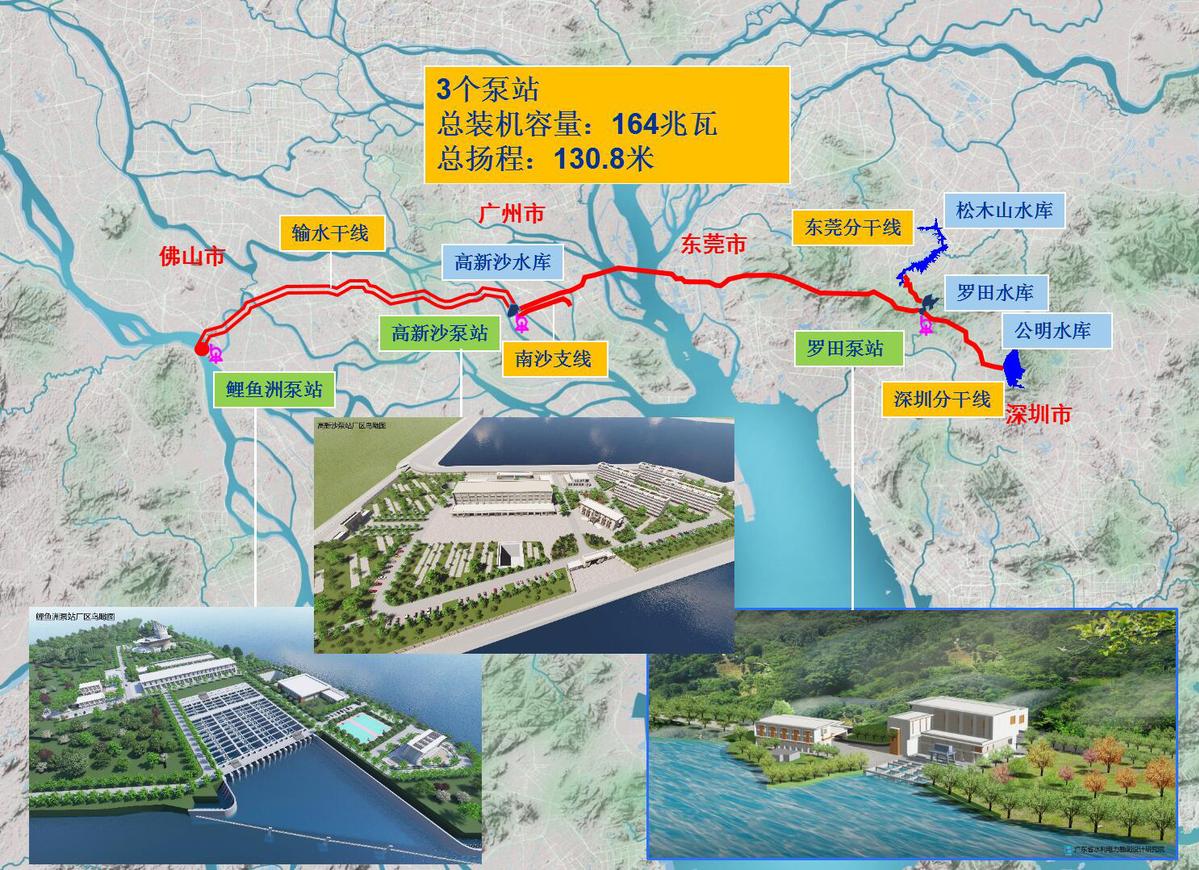 Guangdong province in South China has made important advances in the construction of tap water supply projects in rural areas, with 95 percent of the province's poverty-stricken villages equipped with running water supply facilities.
"The remaining villages with no running water supplies will be equipped with tap water supply facilities before 2025," according to a statement released by the Guangdong Provincial Department of Water Resources on Friday.
To this end, the department has mapped out detailed plans to accelerate water supply projects in rural areas in years to come.
"The Guangdong provincial government and the relevant city governments attach great importance to water conservancy construction and the running water supply projection in the rural areas," the statement read.
By the end of November, a total of 2,173 poverty-stricken villages designated by the provincial government have been equipped with tap water.
The figure represented more than 95 percent of the province's total 2,277 poverty-stricken villages, located in rural areas in the western, eastern and northern parts of the province.
All villages in the prosperous cities of Guangzhou, Foshan, Zhuhai, Dongguan, Zhongshan and Shantou have tap water supplies, according to the statement.
And 17,000 out of 19,000 villages with more than 20 households, or about 90 percent of the total, have been built with tap water supply facilities by the end of last month.