For venture capital, more opportunity in China's B2B sector
Share - WeChat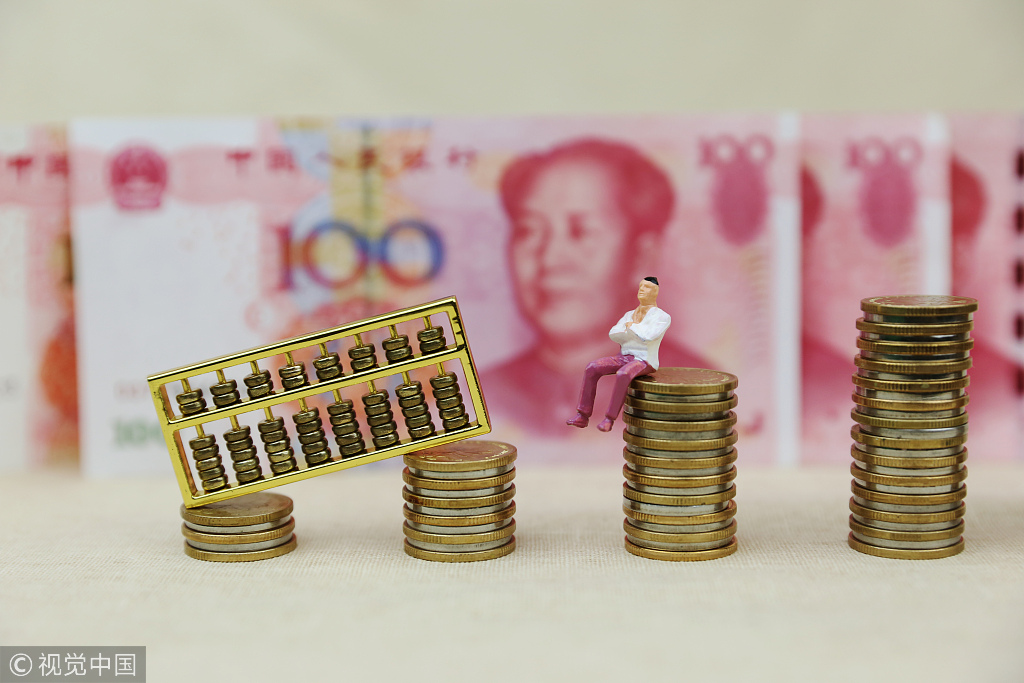 More opportunity for venture capital can be found in the business-to-business sector in China, which is developing fast despite the downward pressure on the overall economy, experts said.
Many companies have raised large-scale funds over the past year, which shows the positive performance of the capital market, said Kuang Ziping, founding partner of Qiming Venture Partners, at the 2019 annual general meeting of the China Venture Capital and Private Equity Association held in Beijing in late November.
Chen Hao, managing director and president of Legend Capital, said at the event that the next growth point is in the B2B market.
For one thing, the Chinese economy and the demands of companies are experiencing a significant transformation, during which innovative companies have reaped good profits. For another, many companies, especially small and medium-sized enterprises, are developing expertise in the B2B sector, which will see a boom in the future, according to Chen.
Besides, the capital market has already begun to promote the B2B segment, in which China's science and technology innovation board is a good example, he added.
Shen Jing, global vice-president of Qualcomm, suggested VC firms should have more patience to incubate and support B2B companies, since not all of them can develop as fast as those involved in certain segments such as artificial intelligence.