Former CBA champion captain's death shocks fans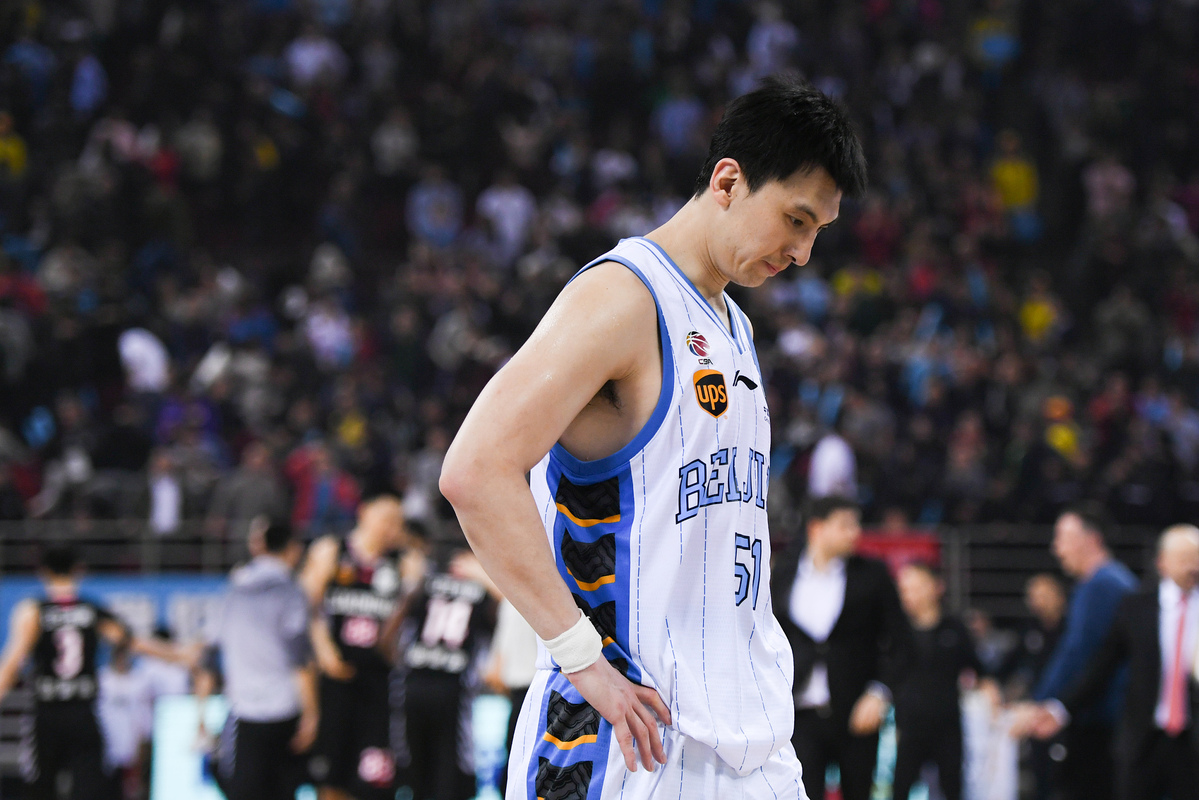 Ji Zhe, the former captain of the Beijing Ducks, has died of lung cancer at the age of 33, according to Jiao Jian, Ji's former teammate, on Thursday morning.
Ji's club confirmed that the player was suffering from lung cancer.
Since the 2017-2018 seasons, Ji struggled with serious knee injury. In the 2018-19 seasons, he went to the US for treatment and rehabilitation.
Ji was loaned to the Beijing Ducks from Liaoning team since the 2007-08 seasons and began his CBA career. Relying on his courage and ability, he gradually became one of the most trusted players of the former Beijing coach Min Lulei.
In the 2012-13 seasons, he averaged 10.8 points and 6.7 rebounds per game, which became the best season of his career.
The 2.02m-tall power forward was the main contributor of Beijing's championship win in 2011-12 seasons, 2013-14 seasons and 2014-15 seasons.
He played fiercely on the court and his defense was very active, and his three-pointers also posed huge threat.