World No 1 Fan secures title-winning hat-trick at table tennis World Cup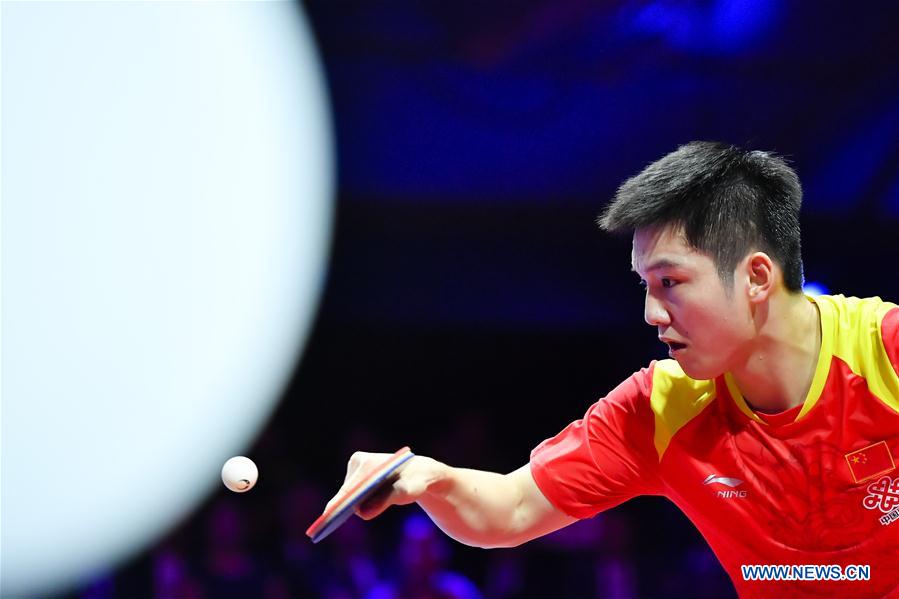 Fan thus played more long-driven attacks in the following sets and won three sets in a row, 11-8, 11-2, 11-7 to wrap up the victory.
"It has been quite different from my first World Cup victory," Fan, who won the 2016 and 2018 World Cup before Sunday's triumph, told a post-match press conference.
"I realized that the situation has changed in the past three years. I'm no longer the surprise figure to the world's veteran players but the one to target on for the younger generation.
"With more eyes on me, I must be humble, be focused and play more impressive table tennis," he added.