China's lottery sales slump 34.8 pct in October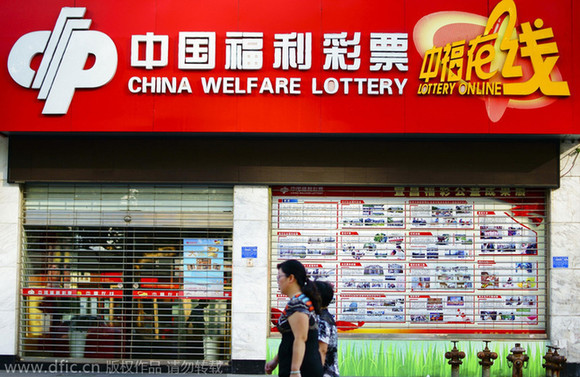 BEIJING - China's lottery sales continued to fall in October compared with the same time last year, official data showed.
Lottery sales totaled 27.55 billion yuan ($3.93 billion) last month, slumping 34.8 percent year on year, according to a statement from the Ministry of Finance (MOF).
In breakdown, sales of welfare lottery tickets dipped 33 percent from one year earlier to 12.68 billion yuan, while sports lottery sales sank 36.2 percent to 14.87 billion yuan.
In the first 10 months of this year, lottery sales fell 19.3 percent year on year to 343.36 billion yuan, the statement said.
Only Tibet autonomous region reported rising year-on-year lottery sales in October, up 14 million yuan, according to the MOF.
During the first 10 months, Southwest China's Sichuan province was the only region that reported higher year-on-year lottery sales, up 907 million yuan.
Under China's lottery management rules, money from lottery ticket sales is used for administrative expenses, public welfare projects and prize money.