National Ballet of China to perform localized rendition of 'The Nutcracker' in Jan 2020
Share - WeChat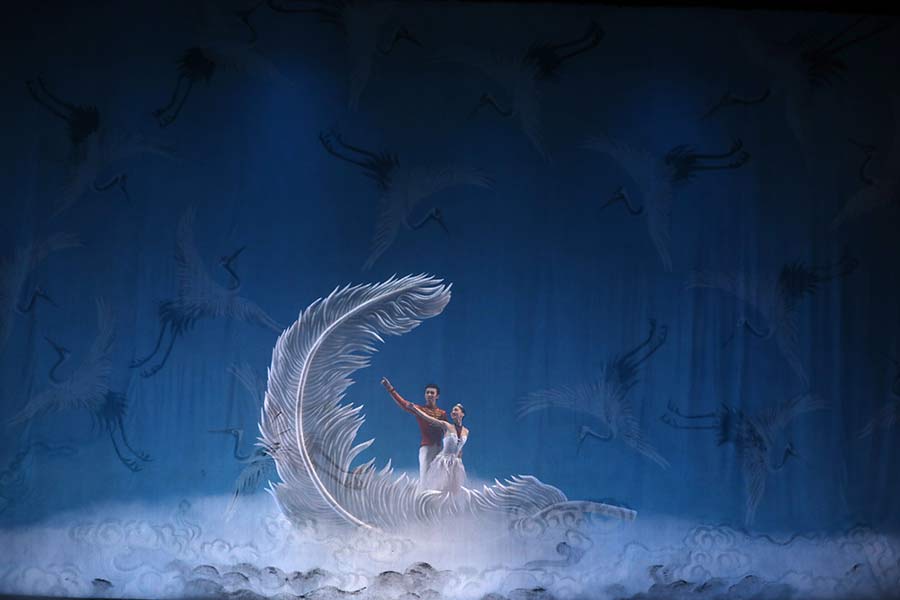 The National Ballet of China will present a localized production of The Nutcracker at the Shanghai Oriental Art Center from Jan 8 to 9.
Premiered in 2001 and revised in 2010, the ballet presents a "long scroll of Chinese festive customs" in the classical music of The Nutcracker by Tchaikovsky, according to Feng Ying, director of the National Ballet of China.
In the localized version of The Nutcracker, Clara is a girl living in a hutong in Beijing, and in a dream on New Year's Eve, she meets with the legendary monster named Nian and embarks on a mystical journey in a world of Chinese folklores.