Dance drama celebrates national heroes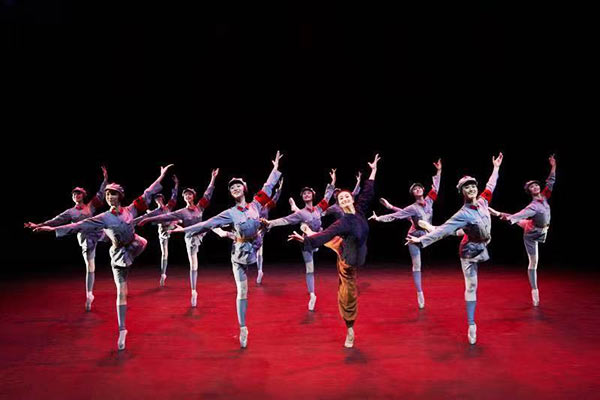 The Chinese dance drama The Stories That Never Forget will be premiered at the Beijing Dance Academy on Nov 29. Based on 10 real stories of Chinese people who made great contribution to the country's revolution and development, the dance drama will be performed and produced by students and teachers of Beijing Dance Academy. The piece is intended to educate younger generations about national heroes.
The 10 Chinese heroes include Chen Wangdao, a Chinese scholar and educator, who is recognized as the first person known to completely translate The Communist Manifesto into Chinese, and Jiao Yulu, a model figure who devoted his life to fighting poverty.
According to Gao Du, director of the dance drama, students and teachers from eight departments of the academy joined in and the 10 figures were portrayed through different dance styles, including Chinese classical dance, Chinese folk dance and ballet. Elements of musicals are also employed in the dance drama.