Battling for box-office gold
Share - WeChat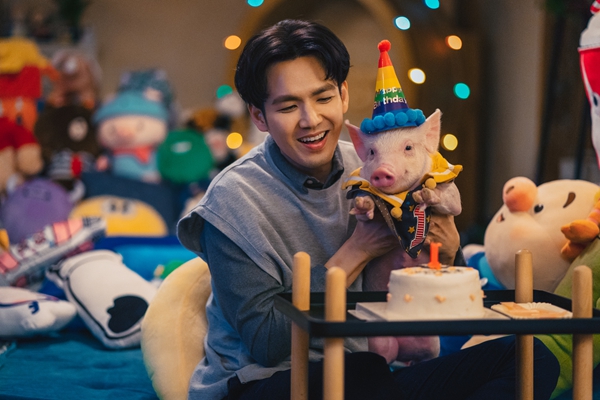 Blockbusters are vying for a major market share of the country's film industry's most lucrative season, where the New Year and Spring Festival period will see a raft of new releases, Xu Fan reports.
A bunch of new blockbusters are gearing up to contend for China's most lucrative box-office season surrounding the New Year and Spring Festival periods.
The latest statistics from Beacon, the movie-data tracker affiliated with tech giant Alibaba Group, shows that up to 81 new movies are due to be released between Thursday and the first day of the upcoming Spring Festival, which will fall on Jan 25.
During the recently concluded 28th China Golden Rooster and Hundred Flowers Festival, which was held in Xiamen, Fujian province, a string of forthcoming blockbusters gathered their stellar casts together in a bid to grab the headlines.
Most Popular