Xiaomi sees robust growth in European smartphone market: report
Share - WeChat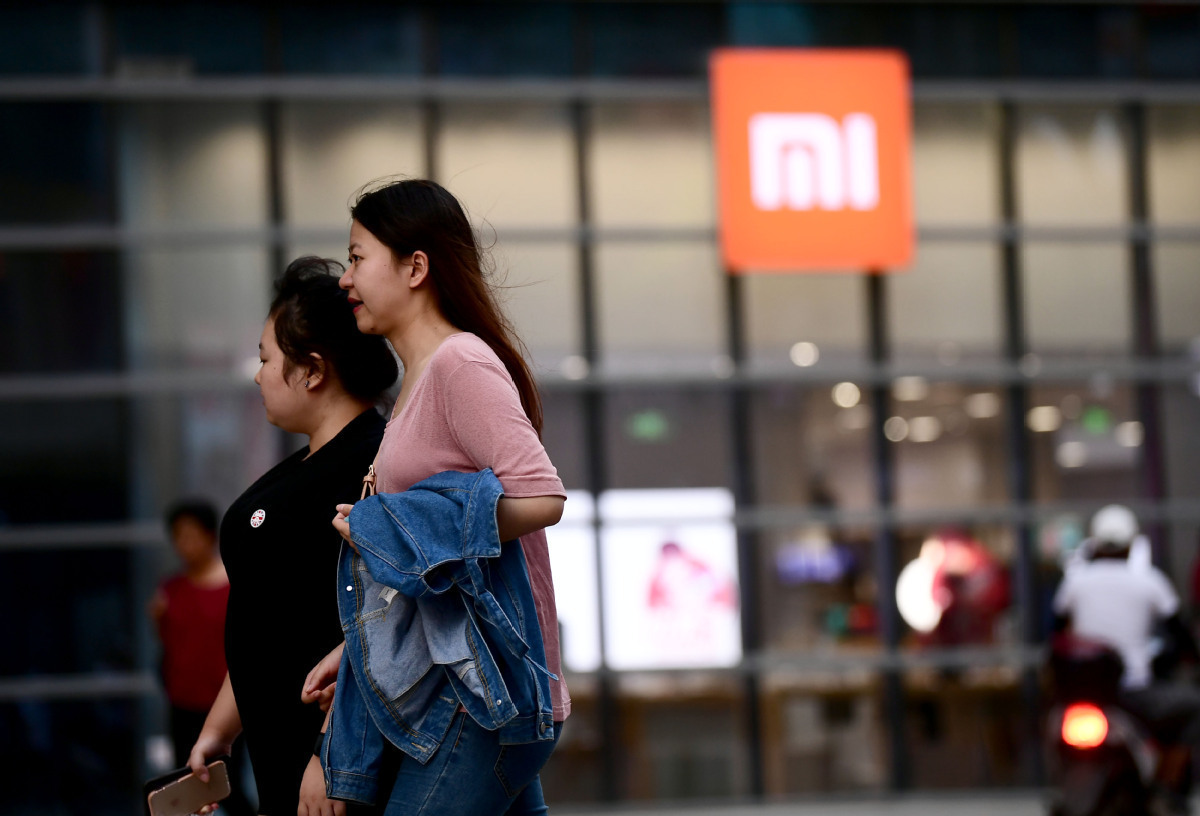 BEIJING - Chinese tech firm Xiaomi saw robust smartphone sales growth in the European market in the third quarter of the year, according to a report by global technology market research firm Canalys.
Xiaomi had a market share of 10.5 percent with handset shipments reaching 5.5 million units in Q3, up from 3.2 million units in the same period last year.
The growth was driven by aggressive market expansion and a strong volume product portfolio, said the report.
Xiaomi ranked fourth in terms of shipments after Apple, whose shipments reached 9.8 million units.
Huawei, another Chinese tech firm, maintained second position with 11.6 million units, showing a strong bounce-back from Q2's 8.5 million units.
Samsung continued its strong performance in the region, with its market share reaching 35.7 percent.