Gift of the cross talk gab
Share - WeChat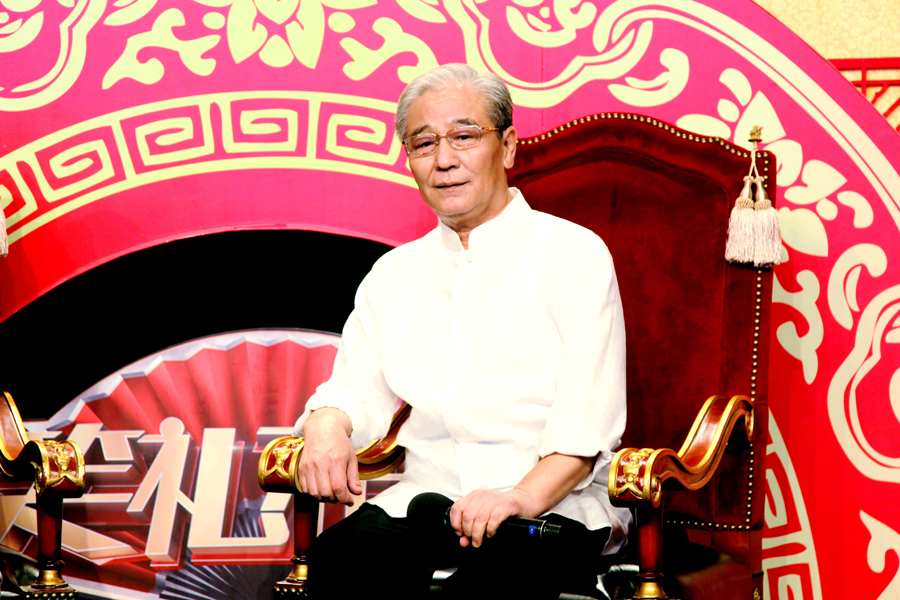 When a budding Peking Opera actor was told he lacked the voice to have any future in the art, he looked back on his childhood years as he sought to use his voice in a different way
It seems that Ma Zhiming was born with xiangsheng surging through his veins.
"It was so natural to me that it was just like breathing," says Ma, 74, whose father was Ma Sanli (1914-2003), one of the most famous exponents of the art, a traditional form of performing comedy. Xiangsheng, literally face and talk, is generally known as crosstalk.
Perhaps predictably, one of the things Ma Zhiming eventually liked doing most after school was watching xiangsheng shows. One thing he enjoyed in particular was observing members of the audience left in stitches as the xiansheng team plied them with gags throughout the evening.
"At home I watched (family members) writing scripts, practicing and rehearsing for the performances. At the theater, I followed from the backstage to the stage."
Ma Sanli retired when he was 87 and two years later died of cancer. Ma Zhiming's grandfather, Ma Delu, was dubbed one of the eight distinguished xiangsheng masters of his generation. The Ma family's ties with xiangsheng went back to the Qing Dynasty (1644-1911).
Xiangsheng was first staged in Beijing in 1862, when the performers began to appear and attract audiences at the Tianqiao area of the capital. Tianqiao was a place where street artists gathered and performed a variety of shows, such as acrobatics, Peking Opera and pingshu, a traditional Chinese art form of storytelling.