ZTE chairman wants global collaboration on 5G
Share - WeChat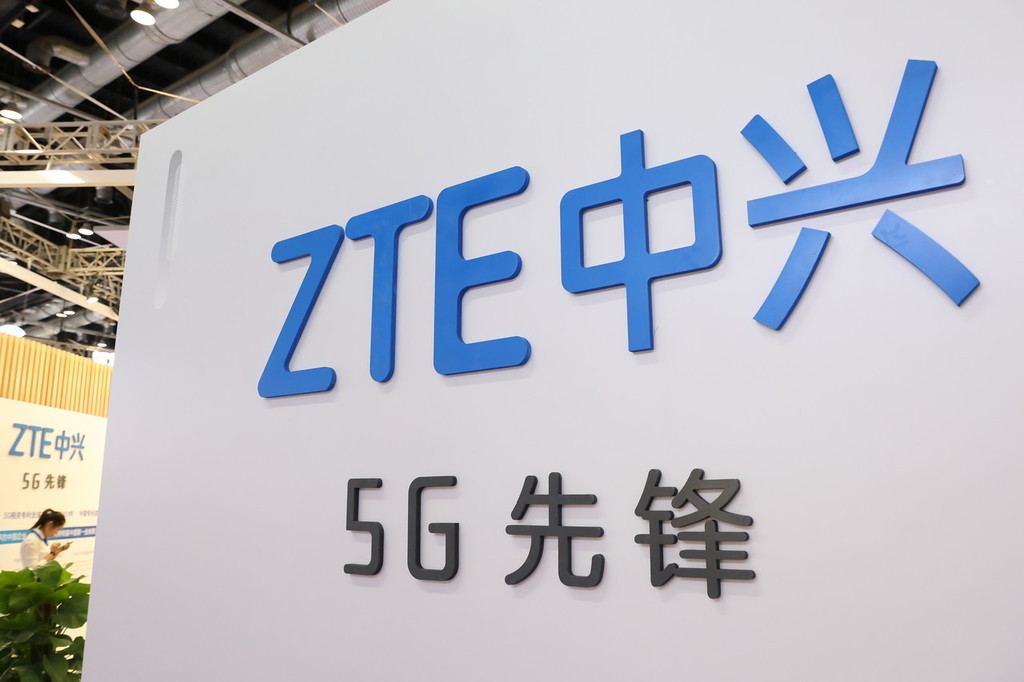 Chairman of ZTE Corp, a major Chinese telecom equipment maker, on Friday called on the global community to adopt an open, collaborative and win-win approach to 5G, as the superfast technology is at the tipping point for commercial application.
Li Zixue said at a panel discussion of the New Economy Forum in Beijing that 5G technologies will reshape a wide range of sectors and bring changes to the global telecom supply chains.
At such a critical period, it is of utmost importance to entertain an open attitude. "Only with an open mindset, and building our core competence in an open environment, we can survive the fierce competition," Li said.
According to him, multilateral cooperation is based on meeting the demands of different sides. The world is so interconnected that companies should join hands to promote the development of 5G.
"When we use new technologies, including 5G, new security problems will emerge. But I believe all these problems can be solved eventually," Li said.
The New Economy Forum is co-organized by the China Center for International Economic Exchanges and Bloomberg.