Walmart to open 500 new stores, depots across the country
Share - WeChat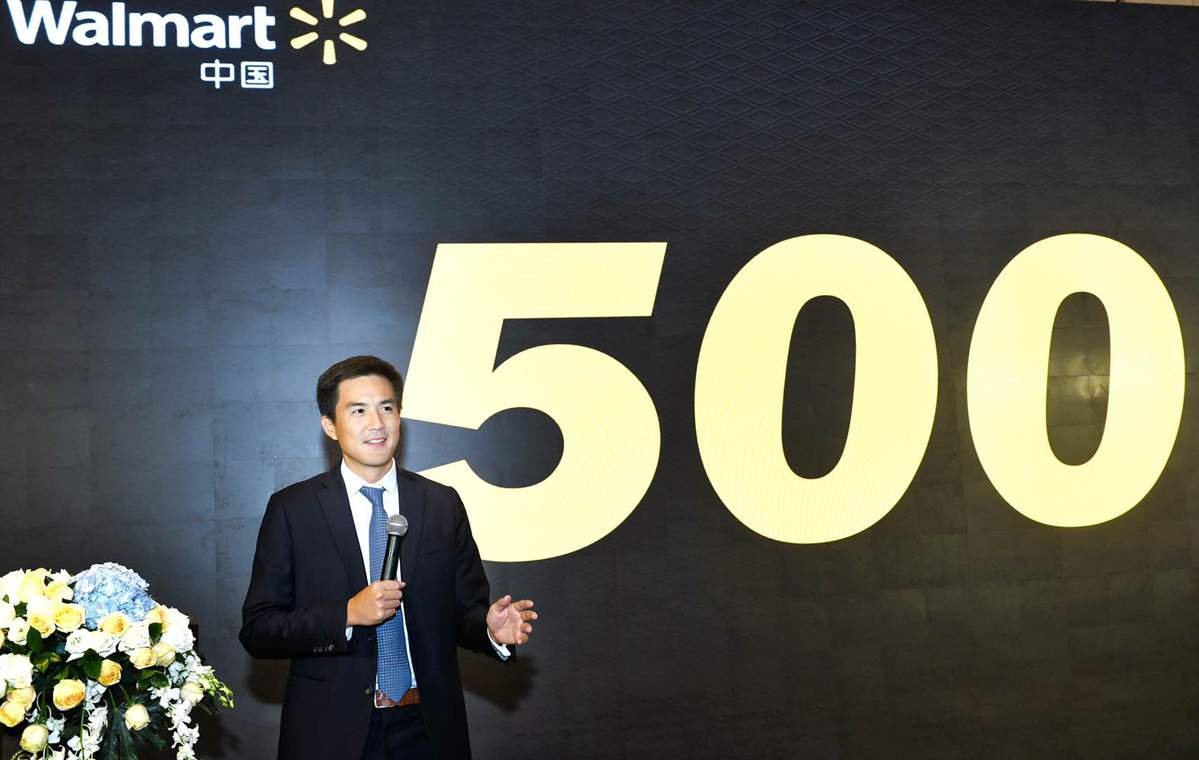 Walmart China has plans to accelerate its expansion by opening more than 500 new stores and "depots" (smaller warehouses) in next five to seven years and updating 200 existing stores in three years, the company's top executive said.
James Ku, senior vice-president of Realty, Walmart China, said the company was confident about the Chinese market and will continue to enhance its investment.
The new stores will focus on smaller formats including hypermarkets in commercial properties, supermarkets serving community complexes as well as depot warehouses for online shoppers.