Alibaba sees strong demand for its HK shares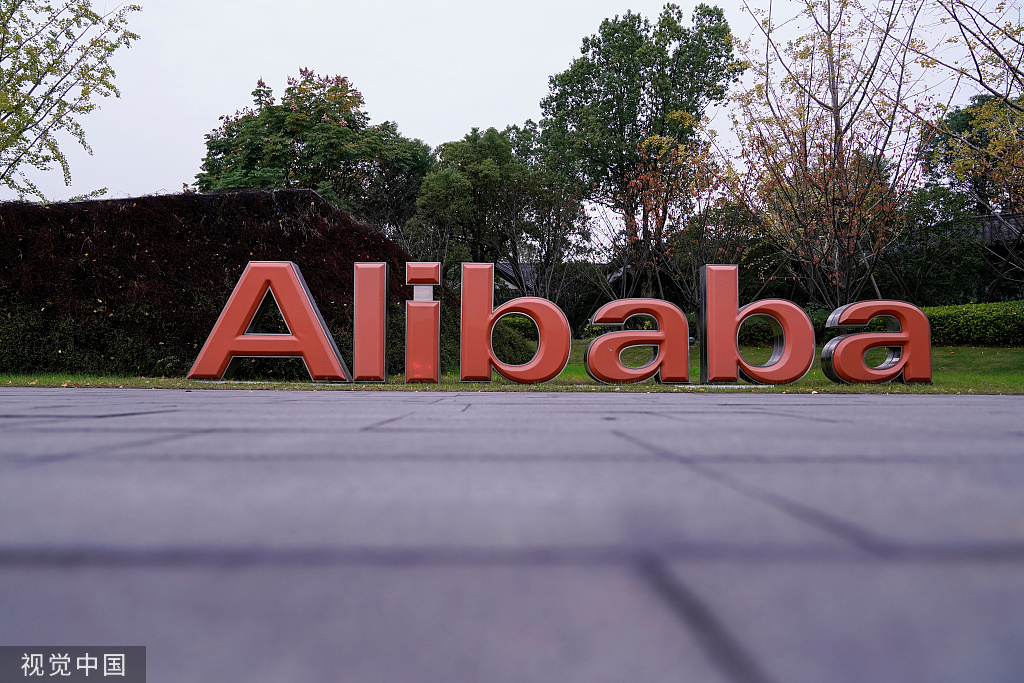 Alibaba, Chinese mainland e-commerce giant, was witnessing strong demand for its Hong Kong shares, Tencent.com, citing HKET, reported on Nov 20.
Alibaba stopped taking orders half a day earlier than scheduled after seeing stronger-than-expected demand, HKET said.
Statistics from brokers showed the company's HK IPO had attracted HK$13.6 billion ($1.74 billion) margin amount, including around HK$3.1 billion recorded by Futu Securities and about HK$3.2 billion by Philip Securities, according to HKET.
A person familiar with the matter was quoted by Bloomberg as saying that Alibaba was informing investors that it will likely price its Hong Kong share at about HK$176 per share. But final price hasn't been formally set and could still change.
An Alibaba representative didn't immediately respond to a request for comment.
Hong Kong Exchanges and Clearing Limited (HKEX) announced on Wednesday that Alibaba Futures and Options are set to be introduced on Nov 26, informing issuers that they can list derivative warrants on Alibaba shares when the shares debut on HKEX's securities market. According to HKEX, Alibaba shares are to be included in Designated Securities Eligible for Short Selling on that date.