Organizations to review links with Prince Andrew over Epstein case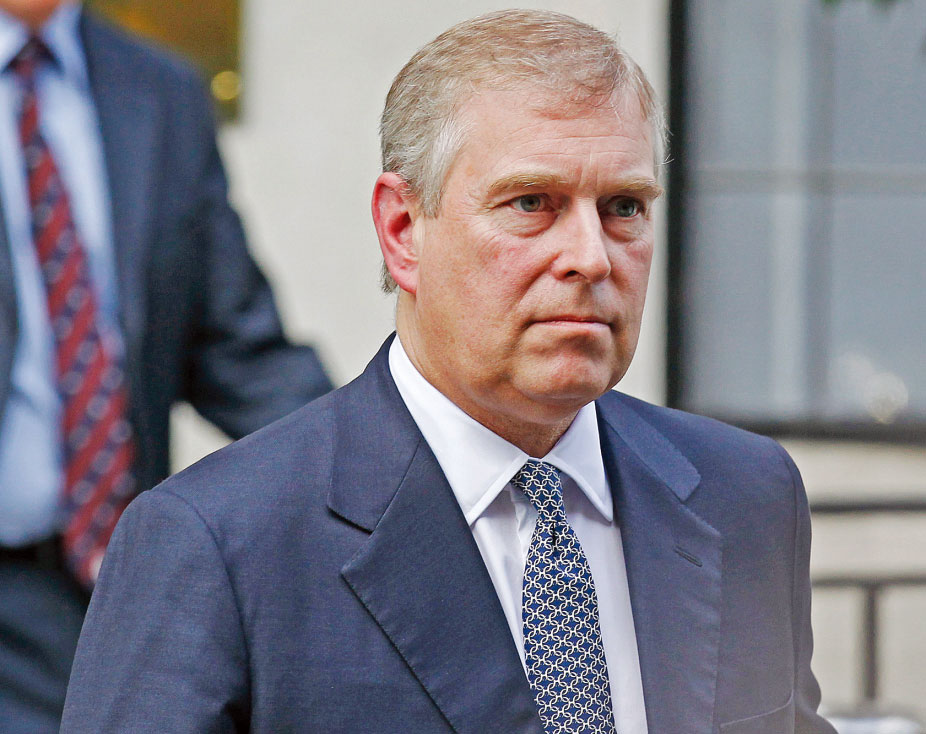 The storm surrounding Prince Andrew's BBC interview in which Queen Elizabeth's second son was quizzed over his friendship with convicted child sex off ender Jeffrey Epstein shows no sign of abating, as companies and organizations connected to the prince have started to review and in some cases end their associations.
Epstein, who counted some of the world's most famous and influential public figures among his friends, was in jail awaiting sex trafficking charges when he was found dead in August this year. He had previously served a 13 month sentence for procuring an underage girl for prostitution and soliciting a prostitute.
In the interview, the Duke of York, as the prince is also known, said he had "let the side (his family) down" by his association with Epstein, which included being photographed with him after his conviction and staying at his home in New York for four days, something the duke said he did because "it was convenient."
He strongly denied claims he had sex with a woman called Virginia Giuffre when she was 17 years old, and has faced calls from the lawyer for three of Epstein's victims to testify under oath to the United States' Federal Bureau of Investigation.
Now it has emerged that accountancy giant KPMG will not renew its sponsorship of his international mentoring scheme and entrepreneurial contest, Pitch@Palace. This year, the duke travelled to Shenzhen to attend the Pitch@Palace China final.
The palace says the competition will continue but its webpage, listing sponsors including Bank of China, Barclays, Air Asia and others, has been taken down. The competition's association with another partner, pharmaceutical giant AstraZeneca, expires at the end of this year and the company said it is "being reviewed."
The Outward Bound Trust is an outdoor educational charity working with young people, where the duke was previously a trustee, and is now a patron. A spokeswoman for the organization said an additional board meeting had been arranged, with "the issues raised by the interview" on the agenda.
Students at the University of Huddersfield, where he has been chancellor since 2015, are campaigning for the institution to sever its ties with the duke, but the university insists it will not ask him to stand down.
In a statement to teaching professionals' organization Research Professional News, the university said the duke had "long ties with the university stretching back to his first visit in 2001" and had taken a "keen interest in the work of the university".
It called his "enthusiasm for innovation and entrepreneurship … a natural fit with the work of the university" and confirmed that the annual Duke of York Young Entrepreneur Awards would go ahead as planned.
"In relation to the allegations, the Palace has previously issued an emphatic denial and this was reiterated in the BBC interview with The Duke of York and we have nothing further to add," it concluded.