US coalition against Iran 'not easy'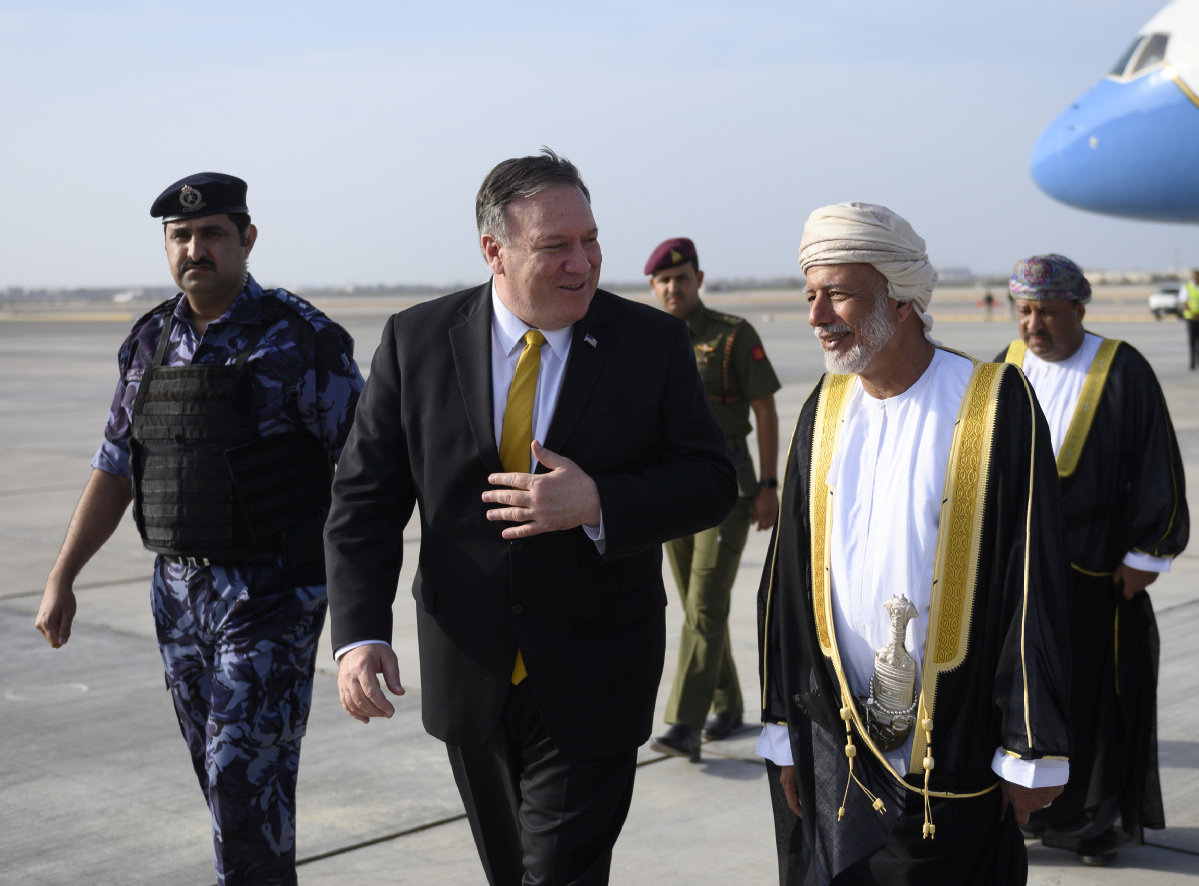 Pompeo tries to bring together allies in recent one-week visit to Middle East
US Secretary of State Mike Pompeo's Middle East tour successfully appeased US allies, but the goal of getting those regional allies to forge a common front against Iran will be difficult to realize, analysts said.
Pompeo said that the US government is working to establish a Middle East Strategic Alliance to confront Iran, which he considered "the region's most serious threat", during a speech on his visit that ended on Monday.
This effort is meant to bring together members of the Gulf Cooperation Council, as well as Egypt and Jordan. But that might not be as easy it sounds.
"It's time for old rivalries to end, for the sake of the greater good of the region," Pompeo said during a speech on US policy in the Middle East at the American University in Cairo on Jan 10.
For Syria, he added that the US will "use diplomacy and work with our partners to expel every last Iranian boot", and "bring peace and stability to the long-suffering Syrian people".
Pompeo also said that the US will fully support "Israel's right to defend itself against the Iranian regime's aggressive adventurism", and would ensure that Israel has the military capacity to do so decisively.
Xu Liping, a researcher at the National Institute of International Strategy at the Chinese Academy of Social Sciences, said the US target of building a coalition to counteract Iran is very difficult to carry out, as Middle East countries have different interests and it is difficult to ask them to stand on a united front against Iran.
"Iran's political and economic development have both been stable in the past few years," he said. He added that Iran has ambitions in the region, which might raise red flags among other countries. That is good for the US in terms of carrying out its policy in the region, but other countries may have different attitudes.
"If the US only keeps putting constant and limited pressure on Iran, that goes along with the interest of countries in Middle East, but forging a common stand against Iran doesn't. Countries in this region have complicated interests and hold different kinds of relations with Iran," he said.
In his one-week tour, Pompeo visited a number of Arab countries, including Jordan, Egypt, Iraq, Bahrain, the United Arab Emirates, Qatar, Saudi Arabia and Oman.