15 killed in Shanxi mine explosion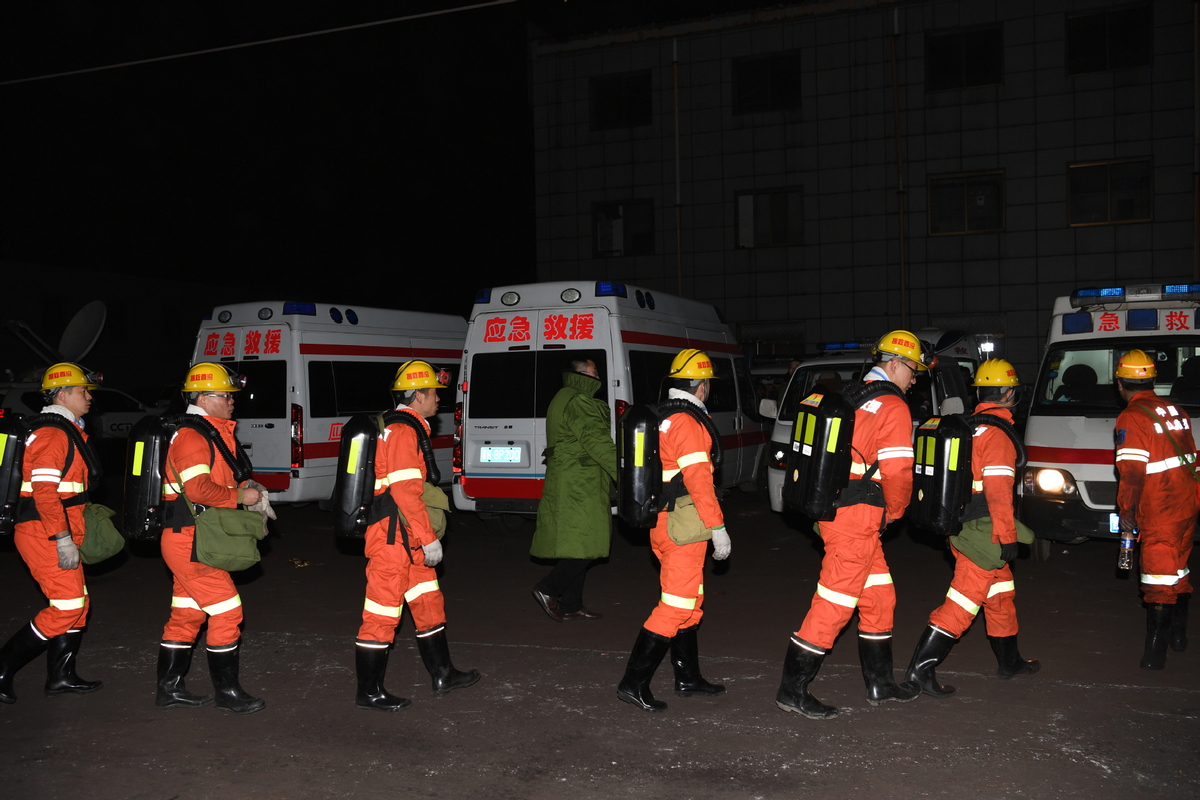 Fifteen coal miners were killed and nine were injured in a coal mine gas explosion at Pingyao county in North China's Shanxi province, according to Xinhua News Agency on Tuesday.
The blast occurred at about 1:50 pm on Monday when 34 miners were working underground, Xinhua said.
Rescued miners were rushed to local hospital for medical care, and were confirmed to be in stable condition.
Rescue operations ended at 2 am on Tuesday and further investigations are underway.