Fast apparel and our collective apocalypse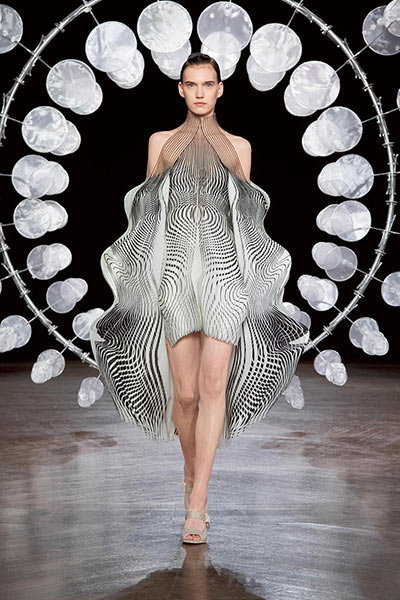 But it's not all gloom and doom, and Fashiongeddon isn't upon us just yet. Thomas introduces the visionaries who are propelling the industry toward a more positive future by reclaiming traditional craft and launching cutting-edge sustainable technologies to produce better fashion. As a result, she sees a renewal in multiple developments, including 3D-printed clothes, clean denim processing, hyperlocalism in rural areas such as the American South, a return to manufacturing in New York and across Europe, and scientific breakthroughs to enable better fabric recycling and new lab-grown materials ("bio-couture"). She meets the A to Z of the ecosystem, from small-town makers and Silicon Valley whizzes to household names such as Stella McCartney, Levi's and Rent the Runway.
Thomas concludes that while we've all been casual about our clothes, it's time to get dressed with intention – and that the Fashionopolis of the future could not only be a good thing, but a just one as well.