SAIC's sales of vehicles in Indian market step up a gear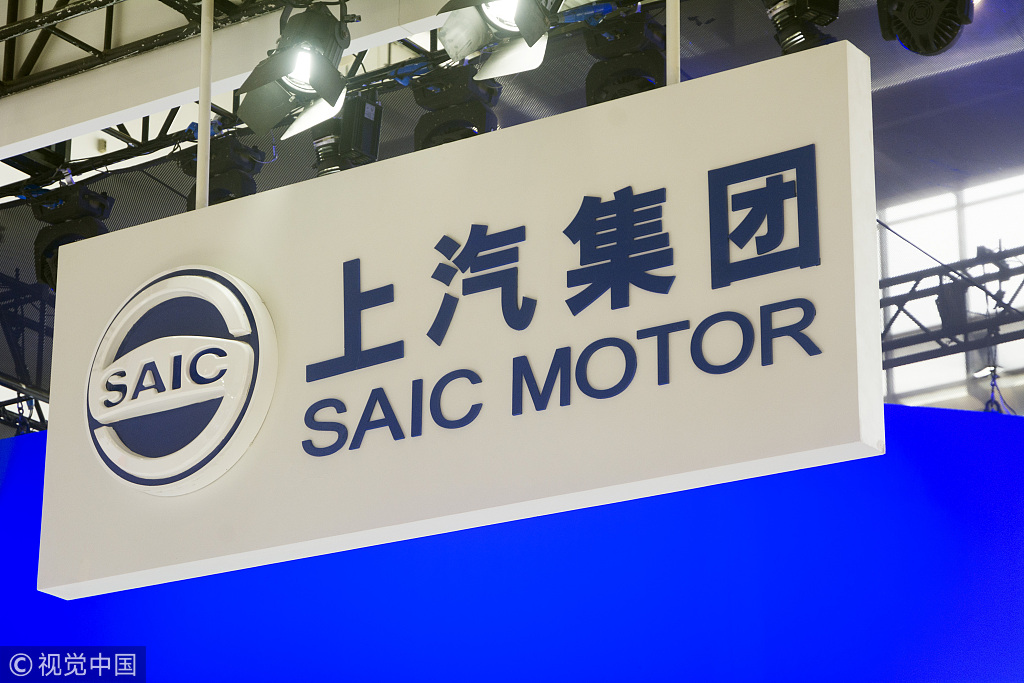 India has become SAIC Motor Corp Ltd's seventh overseas market with a sales volume of 10,000 vehicles, and so far SAIC has received more than 38,000 orders for its locally-made MG Hector from the Indian market, senior executives of the company said on Wednesday.
Since the vehicle model manufactured in the factory at Halol in Western Indian state of Gujarat was launched in June, Shanghai-based SAIC has kept expanding its output to meet the rising demand.
By producing automobiles under its self-owned MG brand, SAIC is looking to significantly increase its capacity in India, which is expected to overtake Japan to become the world's third-largest automotive market around 2020.
"The 10,000th MG Hector rolled out from the Halol plant recently, and the company received more than 38,000 bookings till Diwali (the Hindu festival of lights)," said Rajeev Chaba, managing director of MG India, a subsidiary of SAIC Motor.
According to Chaba, sales of the company in India are expected to reach 24,000 in 2020, and the capacity of the plant will continue to expand as sales are projected to reach 70,000 units in 2021.
He added that India's passenger vehicle sales are forecast to grow at a rate of 5 percent year-on-year in the coming five years, and it will only be a matter of time for India to replace Japan to become the third-largest passenger vehicle market, after China and the United States.
India is currently among SAIC's top seven overseas markets, along with Thailand, the United Kingdom, Indonesia, Chile, Australia and New Zealand and the Middle East.
"Despite an 8 percent decline in export of all Chinese automakers, SAIC Motor registered overseas sales of 240,000 units in the first three quarters of this year, a year-on-year growth of 15.5 percent," said Yu De, managing director of SAIC Motor international business department.
Such performance is credited to the company's decade-long efforts in exploring global markets and following the latest trends in the automotive sector, including being electric, intelligent and connected, and by adopting sharing and internationalization, said Yu.
To date, SAIC Motor has established three innovative research and development bases outside China, three overseas production bases in Thailand, Indonesia and India, 12 regional marketing service centers in Europe, South America, the Middle East, North Africa, Australia and New Zealand and the Association of Southeast Asian Nations.
Thanks to the complete industrial chain strategy in its international development, SAIC Motor has maintained its top position in China for three years in a row in overseas vehicle sales. It exported and sold a total of 277,000 units of vehicles abroad in 2018, soaring 62.5 percent from a year earlier.
"We look forward to expanding our overseas market rapidly in the coming years, and our target is to achieve 1 million sales outside China by 2025," said Yu.