Paintings hail low-profile artist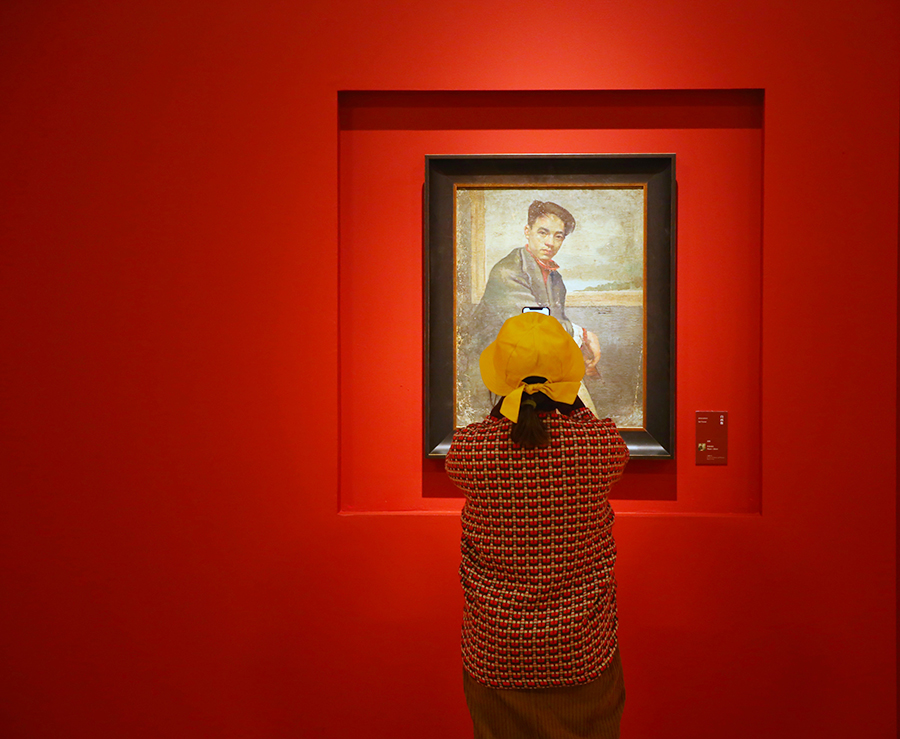 A certain number of Chinese artists rose to fame in the first half of the 20th century for creating works that addressed the livelihood of common people and inspired them to fight for national rejuvenation. They bravely employed the elements of Western art to revolutionize the creation of Chinese ink paintings, enriching the presentation of ink art and prolonging its life into mordern art.
The late artist Li Hu from a rural family in Sichuan province, was one of these artists. He was viewed by his teacher, contemporary artist Xu Beihong, as one of the most successful painters to bridge the Eastern and Western styles.
An exhibition at the National Art Museum of China in Beijing through Nov 20 gathers a selection of paintings from Li's oeuvre in tribute to this overlooked artist's devotion to hailing his nation and people with a realistic, passionate style.
Throughout his career, Li depicted numerous people in the grassroots -- he viewed himself one of them who strove tot build a better life from. He placed these unsung heroes of life against poetic natural scenery to deliver strength and a romantic touch.