'Fur Vision' eyes Chinese designers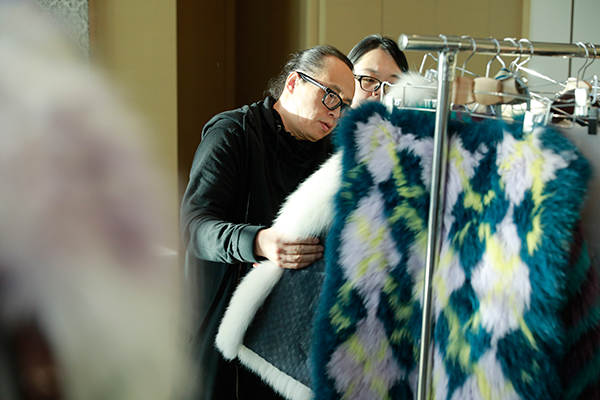 The "Fur Vision" event showcasing newly developed fur craft samples and aiming to lead the trend of fur fashion industry was successfully held in Beijing, Shanghai and Shenzhen from October 21 to 29.
The event was organized by Saga Furs, a full service auction house with the broadest selection of high-end furs from strictly regulated European sources. Saga Furs first entered China in 2015.
This year, the event featured nearly 150 craft samples made of mink skins, fox skins and Finnish hazelnut skins, as well as skin samples from the main varieties sold at the auction.
"Every year we develop new fur crafts that guide and inspire designers around the world to use fur to create more practical clothing products," Zhu Jingyu, the commercial director of Saga Furs in Asia, said."We are more than willing to share innovative craftsmanship and sustainable fur achievements with Chinese fashion industry, and we believe that Chinese designers will become the driving force for the development of fur fashion."