Participants praise Xi's speech at CIIE opening
By He Wei, Cheng Yu, Shi Jing, Wang Zhuoqiong, Zhou Wenting, Xing Yi and Xu Junqian in Shanghai | chinadaily.com.cn | Updated: 2019-11-06 10:25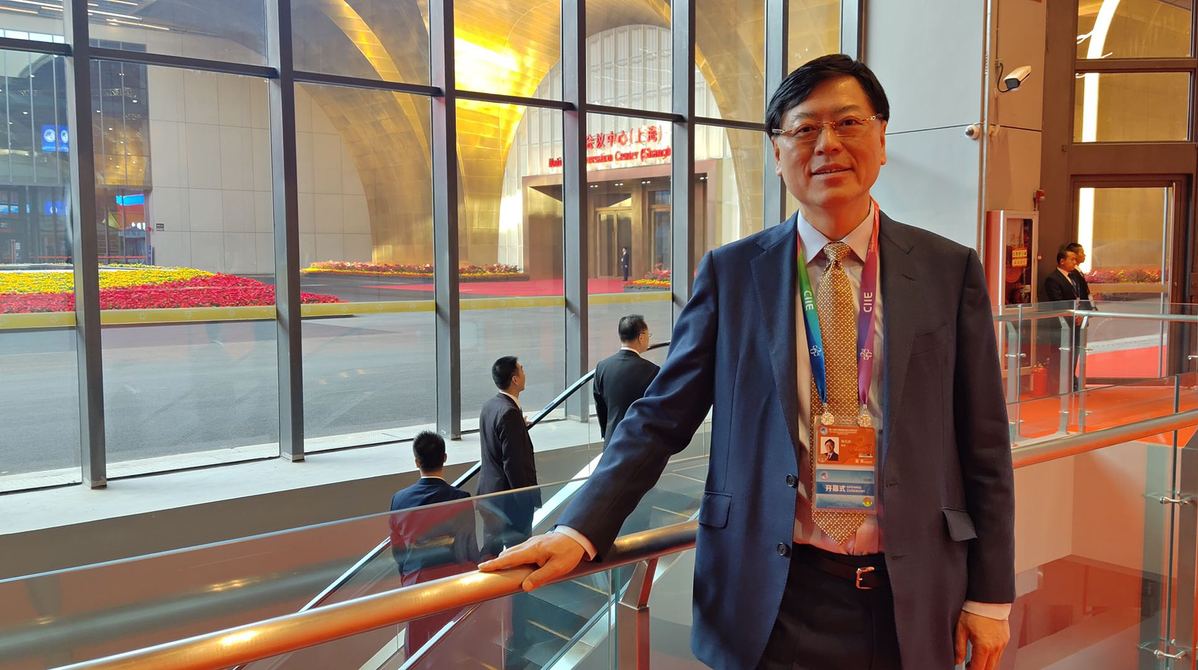 President Xi has emphasized the importance of opening-up and collaboration, which impressed me most.
It was inspiring when he said economic globalization is a historic trend, and although sometimes there will be headwinds, the rivers will continue to rush forward.
President Xi has also pushed forward five measures for a higher-level of opening-up, which is consistent with China's major opening-up measures over the past years. It also shows the country's determination to open wider to the outside world.
Such policies will encourage companies like Lenovo to boost innovation capacity and core competitiveness to gain a lead in the world stage. We will also continue to contribute our strength to promote cooperation under the Belt and Road Initiative.