Over 150% jump in overseas M&As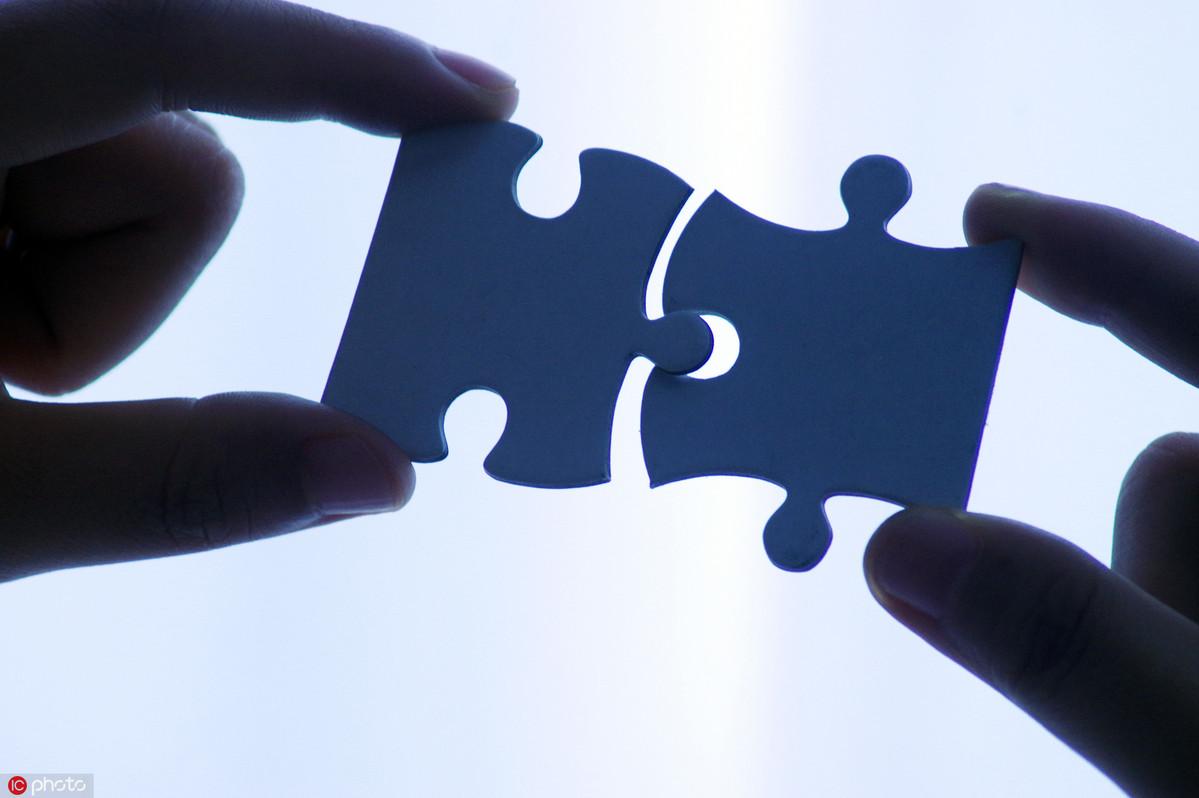 Chinese companies' overseas mergers and acquisitions (M&As) increased by 152.2 percent in the third quarter, compared with the April-to-June period, primarily in the high-end value chain, a report from the Ernst & Young (China) said on Tuesday.
It showed that the M&A activities were dominated by consumer products, technology, media and telecommunication (TMT), and financial services sectors in terms of deal value.
The total value of Chinese companies' overseas M&As reached $42.8 billion by the end of the third quarter, down 44.6 percent from a year earlier, the report said.
"Facing the complex and volatile economic and trade environment in both China and overseas countries, we have seen consumer products sector taking the lead in overseas mergers and acquisitions. This is largely due to huge potential of domestic demand in China's consumer market, and the urgent need for stable and sustainable development." Loletta Chow, Global Leader of EY China Overseas Investment Network, said.
The M&A activities are expected to continually increase, especially in the consumer goods sector overseas, according to Chow.
"On the one hand, Chinese enterprises can expand in the global market, on the other hand, this can also bring in high-quality value chain to better serve the domestic market."
The EY report also showed that Asia continued to be the most popular overseas M&As destination for Chinese enterprises, indicating the growing importance of regional economy. EY expects that China and other Asian countries will form closer ties in economy, trade and investment driven by the Belt and Road Initiative in the future.