The world brings its wares to Shanghai
Share - WeChat Jamaica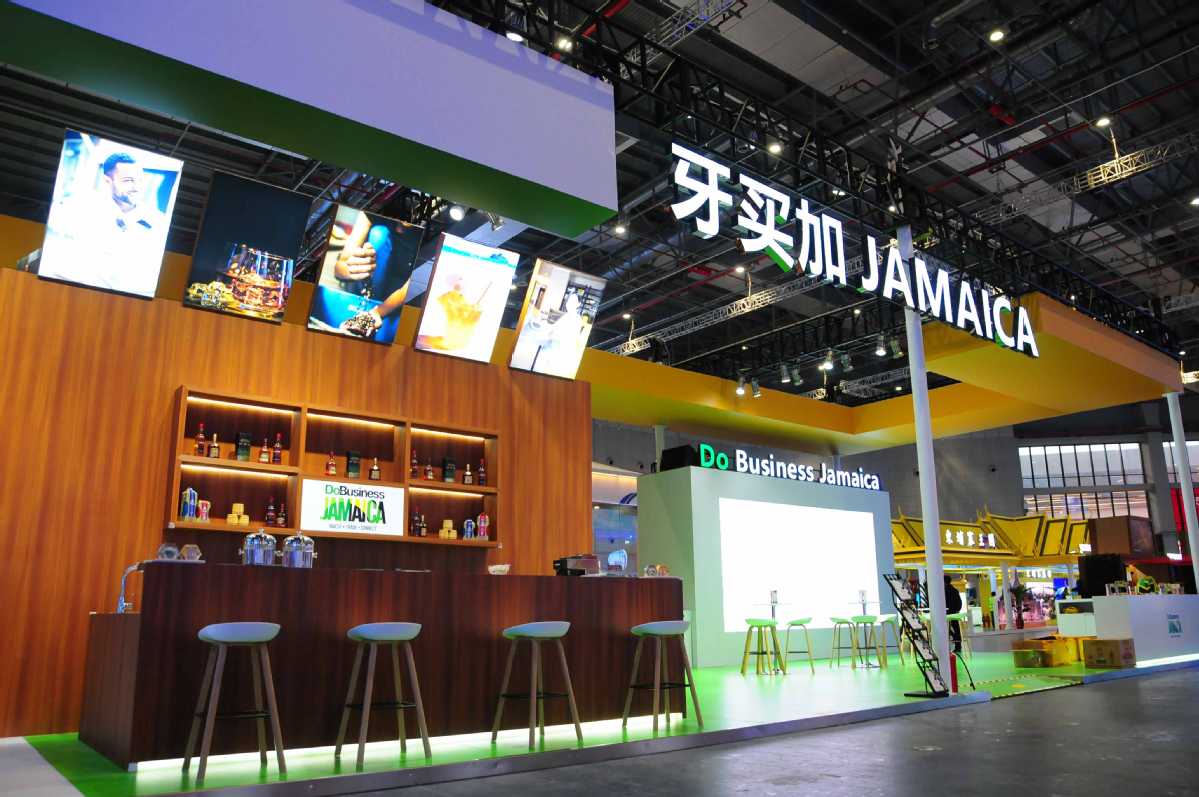 Jamaica's major exports include bauxite, alumina, sucrose and banana, and the country's main imports are oil, food and machinery. As the largest English speaking country in the Caribbean area, tourism is also the pillar industry of Jamaica.
Organizations and companies displayed their signature products such as rum and coffee, and promoted trips to Jamaica at last year's CIIE. This year, through the application of high-tech VR and large-screen, visitors can feel the local culture more vividly.
Jordan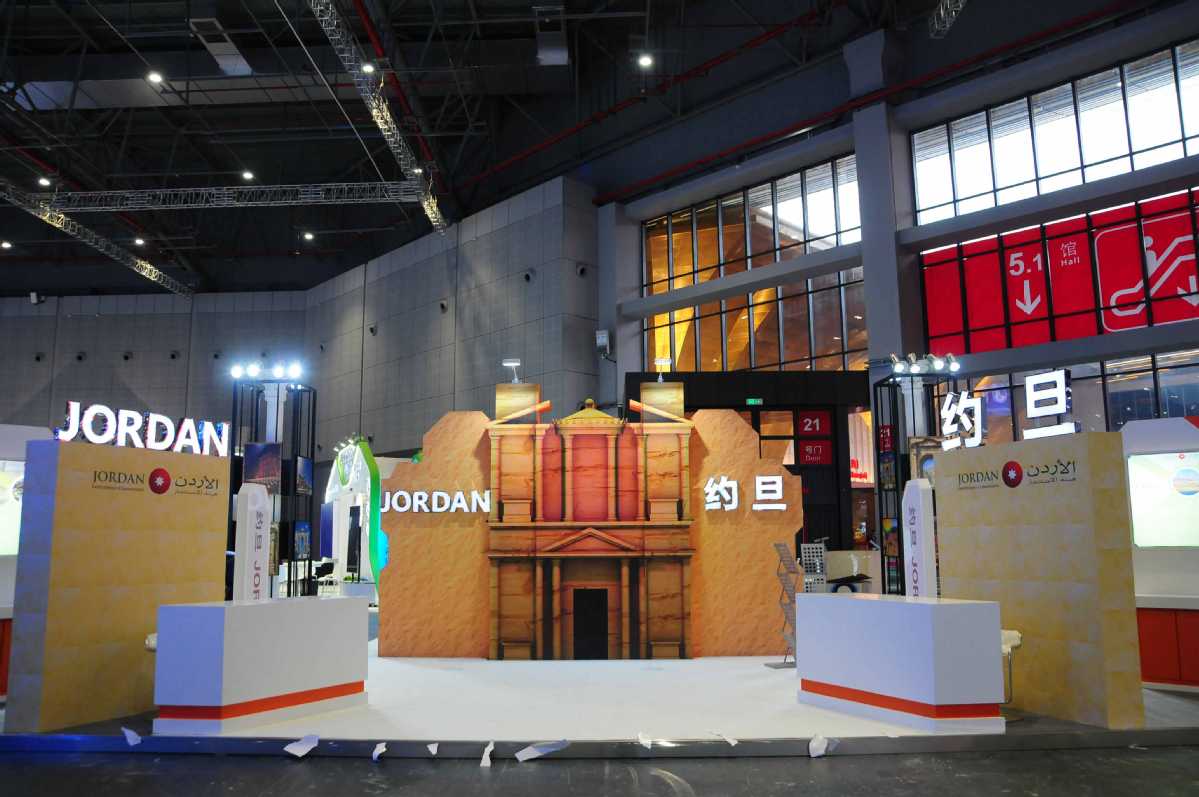 At this year's CIIE, Jordan's booth integrates contemporary Jordan and its history, guiding guests to visit the ancient city of Petra, one of the "New Seven Wonders of the World", and witness development in a wide range of industries such as industrial sector, energy, agriculture, tourism, ICT and medical tourism.
Visitors can access detailed information on Jordan's business environment and investment opportunities. Meanwhile, Jordan will provide the potential business opportunities and offer merchants with comprehensive incentives and convenience.