Global Center for Digital Finance launched in China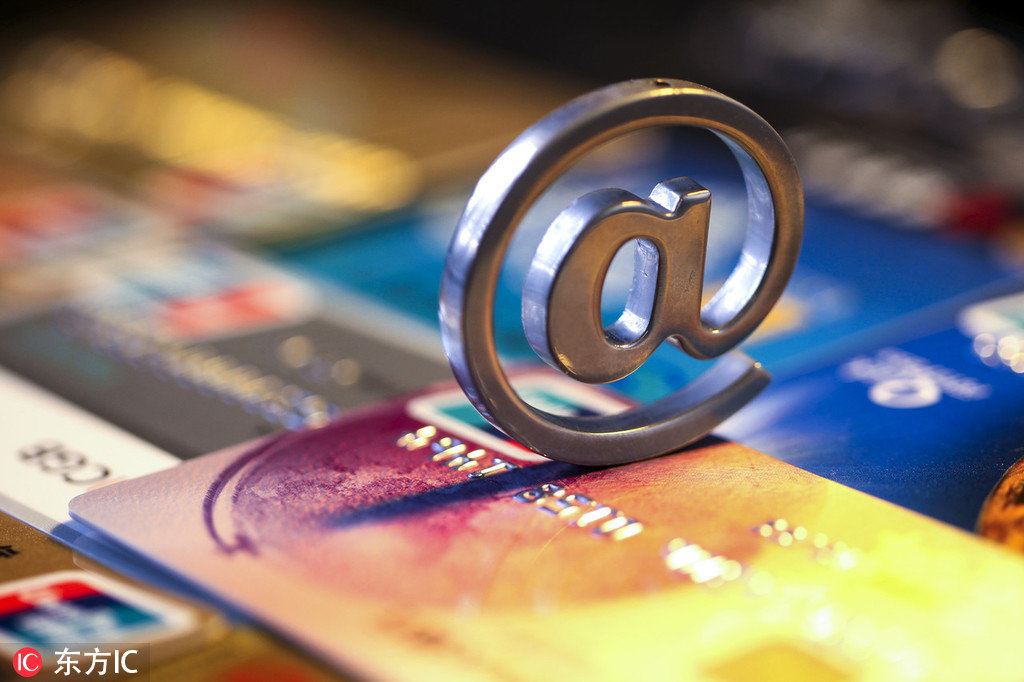 BEIJING - The National Internet Finance Association of China (NIFA) and the World Bank jointly launched the Global Center for Digital Finance in Hangzhou, East China's Zhejiang province.
The center is expected to become an international knowledge-sharing platform for digital finance that will facilitate exchanges of standards and expertise and provide technical support for developing countries and emerging markets.
It will open up communications between developing countries and developed economies and assist regulatory bodies worldwide in strengthening oversight and spurring innovation, said Fan Qimiao, an official with the World Bank.
The NIFA pledged efforts to build the center in a bid to establish a more inclusive, responsible and sustainable global digital finance system, according to NIFA President Li Dongrong.
The center was launched at a workshop on global digital finance development and governance co-sponsored by the NIFA, the World Bank and the Hangzhou municipal government.