Chinese, US trade negotiators discuss text for deal by phone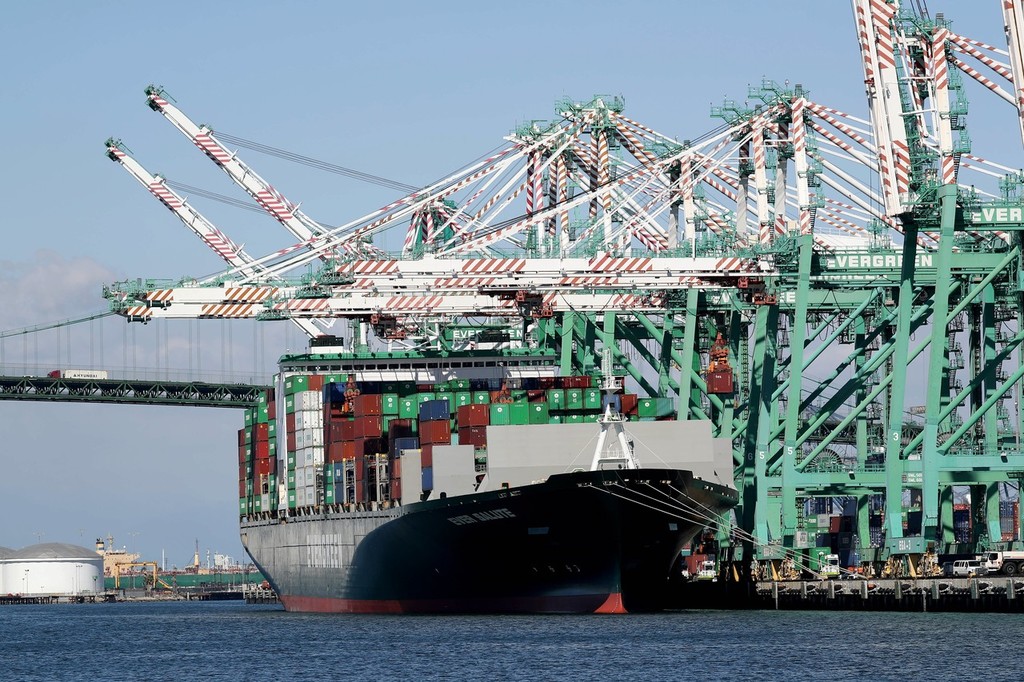 Following a phone call, trade negotiators from China and the United States have essentially completed the technical consultations regarding part of the text for a preliminary trade agreement outlined during the latest high-level trade talks earlier this month, according to China's Ministry of Commerce.
Chinese Vice Premier Liu He, following US invitation, spoke with US Trade Representative Robert Lighthizer and Treasury Secretary Steven Mnuchin late on Friday, the ministry said in a brief statement on Saturday.
According to the statement, the two sides confirmed that a consensus has been reached on key supervisory systems regarding US imports of Chinese cooked poultry and catfish products and China's removal of the import ban on US poultry meat.
The principals of trade consultation will be revisited by both sides in the near future, until which time working level teams representing China and the US will continue to advance consultations and outline possible agreements, according to the statement.
Chinese officials, including Minister of Commerce Zhong Shan, Governor of the People's Bank of China Yi Gang, and Vice Chairman of the National Development and Reform Commission Ning Jizhe also attended the call on Friday, the statement said.