World Wushu Championship kicks off in Shanghai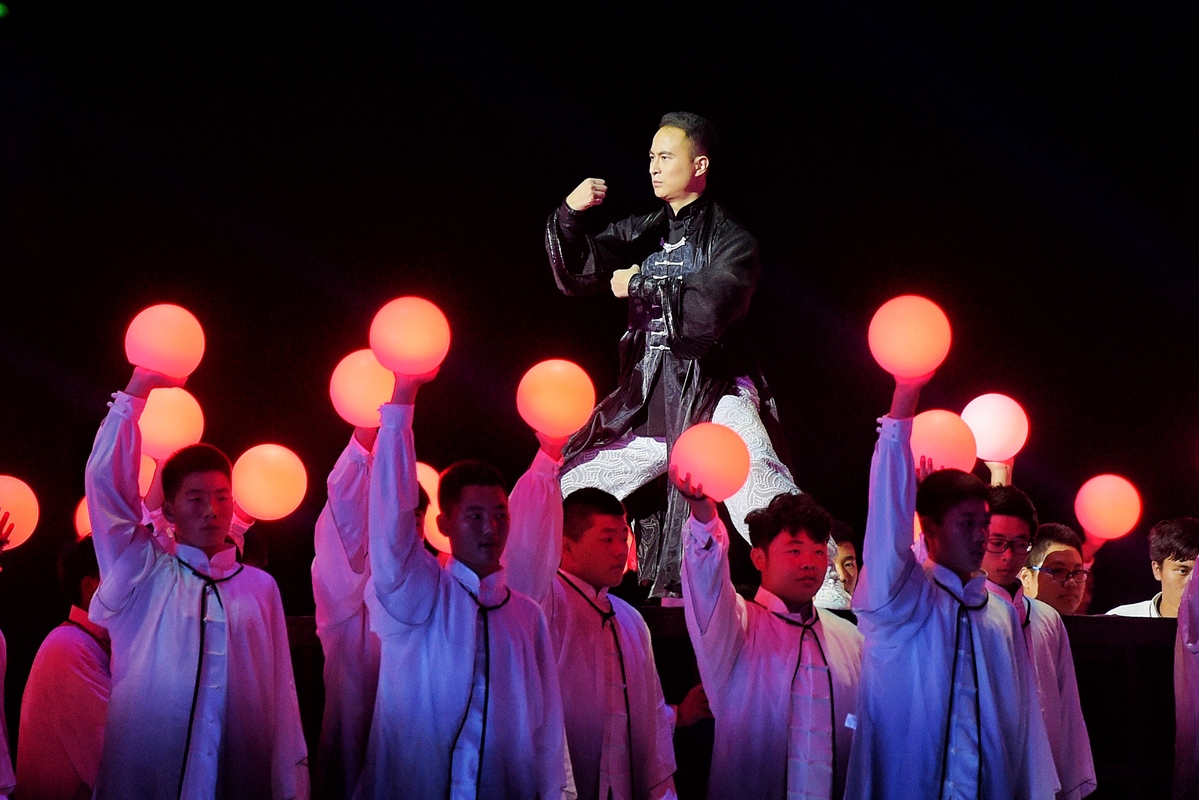 The ongoing 15th World Wushu Championship, which comprises 26 Wushu and 18 Sanda events, have attracted more than 1,100 athletes, coaches and referees from 102 countries and regions.
The five-day event, which kicked off in Shanghai on Saturday night, is being held at the Shanghai Minhang Stadium.
"The championship is a bridge for the rest of the world to learn more about Chinese culture, a platform for displaying, popularizing and promoting Wushu, and a grand gathering of experts from all over the world to learn from each other," said the Shanghai Mayor Ying Yong at the opening ceremony, which featured performances from Wushu and Chinese martial art masters, athletes and actors from home and abroad.
"We are looking forward to using the championship to spread Wushu and Chinese culture, to encourage more people around the world to keep fit by practicing Wushu, and to contribute to the deepening cooperation and development of Wushu globally," he added.
Held every two years, the first World Wushu Championship was held in Beijing in 1991. The competition is conducted according to the rules of the International Wushu Federation.