Chinese players struggle at 2019 Denmark Open 2019 finals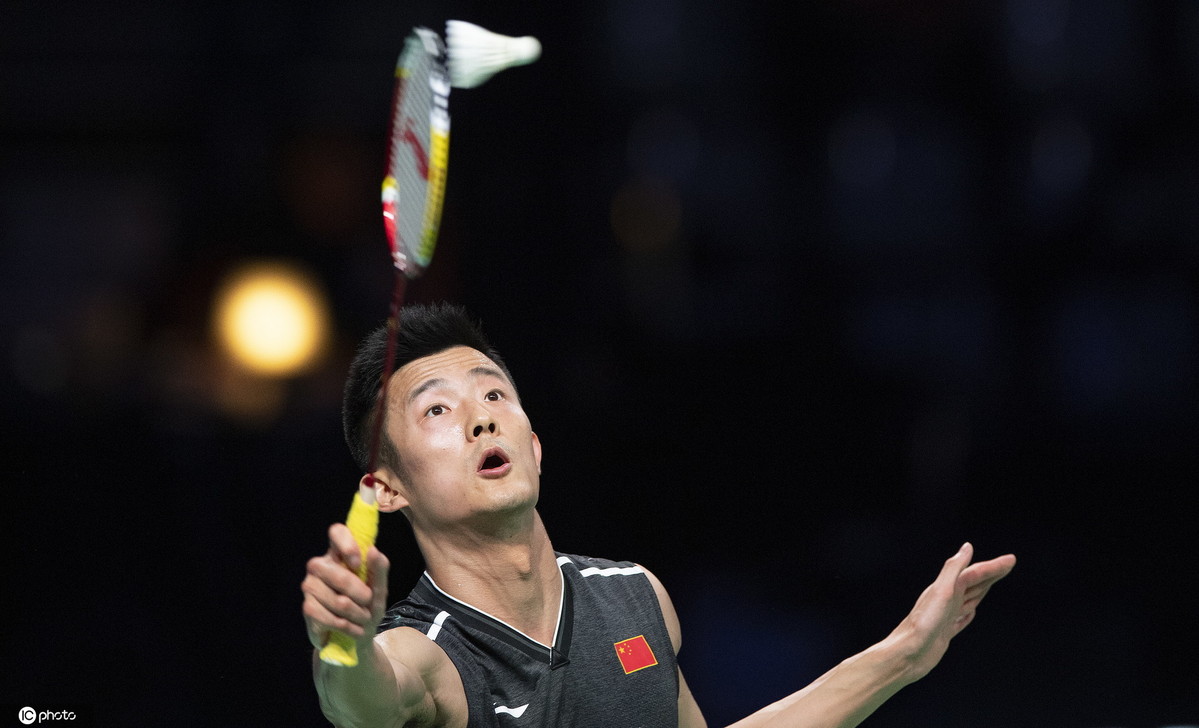 ODENSE, Denmark - The final matches of the Badminton Denmark Open 2019 witnessed none of China's players succeeding in their challenge to the champions in the third largest Danish city of Odense on Sunday.
Wang Yilyu and Huang Dongping took Chinese hopes of victory into the mixed doubles final where they met Indonesian favorites Praveen Jordan and Melati Daeva Oktavianti.
In an enthralling encounter, the equally matched pairs snatched a set apiece before producing a world-class finale in the third set. The final set was marked by a series of wasted chances by the Chinese duo, but both pairs should be rightly acclaimed for some world-class rallies.
As expected, the Indonesians edged it to take the title 21-18, 18-21, 21-19.
Chen Qingchen and Jia Yifan were the most realistic hopes of China winning a title when they faced tournament outsiders Ha Na Baek and Kyung Eun Jung of South Korea in the women's doubles' final.
The Chinese pair, dubbed favorites by pundits, wore black and came out playing as menacingly as they looked, taking just 17 minutes to trounce their opponents in the first set 21-9.
The South Koreans produced a spirited fightback, albeit aided by some misplaced shots from the Chinese duo to win a hotly contested second set.
The final set was the roller coaster set of the tournament, both, on and off the court, with an unexpected ending. China's Jia Yifan picked up a minor injury, fruitlessly stretching for a shot.
Then a magnificent 91 shot rally, won by the South Koreans, was followed by the sight of bemused players being led to leave the court due to an unspecified emergency.
"It was a false alarm due to a defective popcorn machine. The building had to be evacuated as a matter of procedure," Jonas Kildegaard Rasmussen, communications and press manager of the event, told Xinhua.
Despite the stoppage, the South Koreans refused to relinquish their points advantage over their Chinese opponents. With the South Koreans at match-point, another fire alarm interrupted.
The South Korean pair won the point and the match 9-21, 21-19, 21-15.
China's Chen Long strolled around the court for his men's singles' final as his opponent, world number one Kento Momota of Japan stretched.
Ranked fifth, Chen's minimalist approach to play during this tournament stood in stark contrast with his opponent's energetic physical versatility. Momota took the first set 21-14.
In the second set, Chen made some minor notable adjustment to his style of play by introducing a sense of much-needed urgency now that Momota was steadily taking the game away from him.
But it all proved to be far too little, too late. Momota won the match 21-14, 21-12.
In other action, Tai Tzu Ying of Chinese Taipei met Japan's Nazomi Okuhara in the women's singles' final.
Both singles' specialists pressed one another hard. But for all her efforts, Okuhara ranked fourth, was only able to momentarily tease without threatening the final result.
Tai Tzu Ying had the edge throughout and won the final in two sets 21-17, 21-14.
Meantime in the men's doubles, Marcus Fernaldi Gideon and Kevin Sanjaya Sukamuljo beat Mohammad Ahsan and Hendra Setiawan in two sets 21-14, 21-13 in an all-Indonesian final.